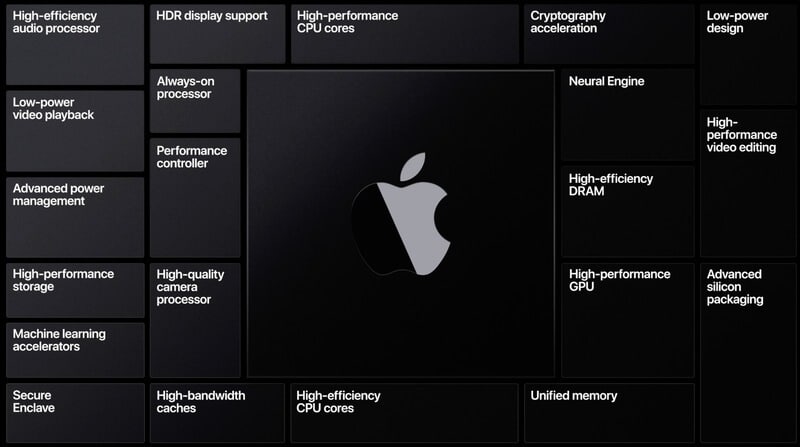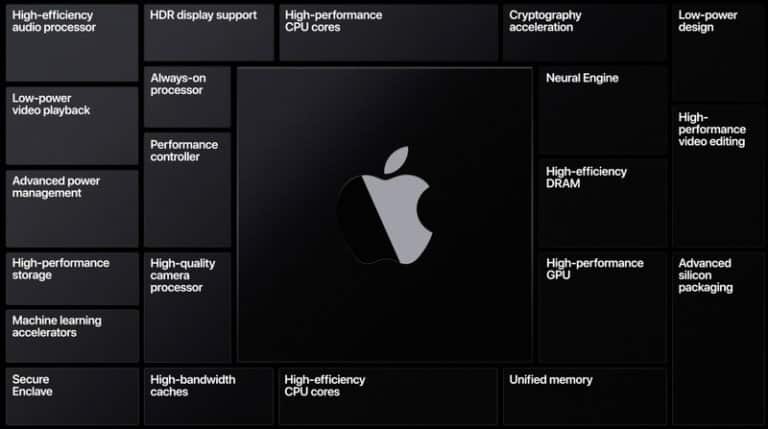 More and more apps for the Mac are being optimized for the new Apple silicon platform. After Microsoft Office, Zoom is now also starting in an M1-optimized version. Various Adobe creative tools are starting with an open beta and the major browsers are already included.

The support of the new Apple Silicon platform on the Mac by third-party apps is easy to see: at least many of the popular apps from large companies and platform operators are already available in ARM versions. Most recently Microsoft made its core apps for Office Word, Excel, PowerPoint and OneNote Apple silicon-optimized, Apfelpage.de reported. Now Zoom also started in an M1-optimized version.
Announced yesterday, the update will rolled out from today. A new installation routine is also available for the popular video conference app in the Apple Silicon option. Incidentally, Microsoft's competitor Teams will soon follow suit.
Great browser ready for Apple Silicon
In addition to Apple's standard browser Safari, Google Chrome arrived quite early in an Apple Silicon version on the new M1 Macs. Mozilla Firefox version 84 recently started M1 support, and Microsoft recently followed suit. The Edge browser, which is also based on Chrome, is now also available in an M1-optimized version. However, this is currently only available in one Developer version to disposal.
Adobe launches M1 support in open beta
Adobe has also started to port some of its tools to the new platform. The programs Adobe Premiere Pro, Premiere Rush and Audition are now available in an M1-optimized version, but as part of an open beta test.
And not all parts of the Adobe tools are ready for the M1. Only the core functions such as the editing tools and audio and video components. The M1 compatibility of the most popular codecs such as H.264, HEVC and ProRes is a priority for Adobe.
Public Beta users must update their project files in order to continue working with the M1 version and are advised to make copies of their projects. There are also some known problems, such as calling tools via the Touch Bar of the MacBook Pro can crash the apps and the size of exported files can be specified incorrectly.
Even after the work on the Apple Silicon version has been completed, all manufacturers of extensions also have to submit adapted versions of their software, which can take a while.
Like Adobe in one Support document executes, the adaptation to Apple Silicon takes place in phases.