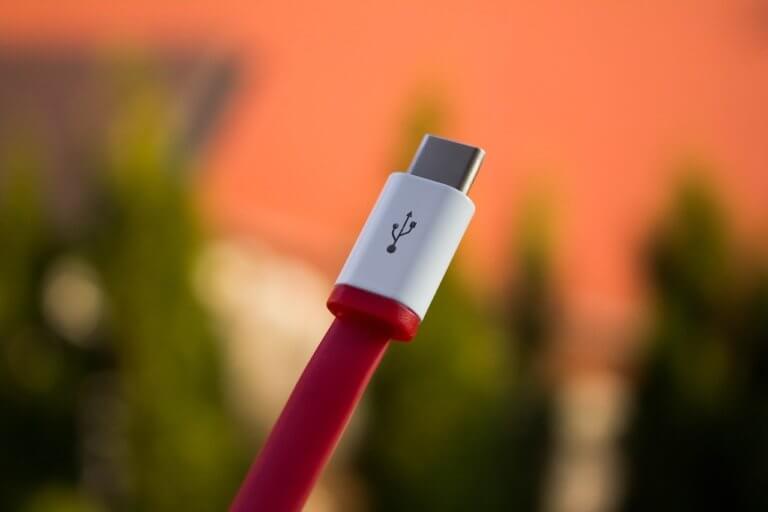 Apple's Apple devices are to appear in the future with more compact chargers: These should also be more powerful than current models. Various other manufacturers have been using the underlying technology for a long time.
Apple may also equip its products of the coming generations with a new generation of chargers: These should essentially rely on the use of gallium nitride, reports the trade journal Digitimes. Citing industry circles writes the newspaper published in Taiwan that Apple's large chip supplier TSMC will equip the company Navitas with the appropriate components for the GaN chargers
More compact, but more powerful
The GaN-based chargers can be built more compactly than conventional power supplies. At the same time, they are more efficient and still give off less heat. Various large manufacturers of chargers such as Anker have been using GaN in their products for years.
According to Navitas, it supplies its technology to Aukey, Dell, Lenovo and Xiaomi, among others.
A more compact design would be a nice step forward, especially for the chargers for Apple's MacBooks: These are currently still out of date. However, it is still unclear whether all new devices that Apple will bring to the market this year will also be delivered with power supplies of the new type or have these as optional accessories.
Apple recently stopped delivering a charger with a new iPhone and has already found its first imitators. In this context, all actors speak of one Service to the environment, however, mean a service to their profit margin.