I can answer with great certainty how much you will lose the next time you have a hard drive crash, a stolen computer, or a ransomware attack – everything that you have not backed up.
Now the developer Softland has released version 9 of its backup program Backup4all with a series of news. The big news includes the ability to back up cloud services such as Google Drive, Microsoft OneDrive, Dropbox, Amazon S3, and many more. It is also possible to merge data from several different sources, both cloud and network-based as well as local, into a backup to get everything in one place.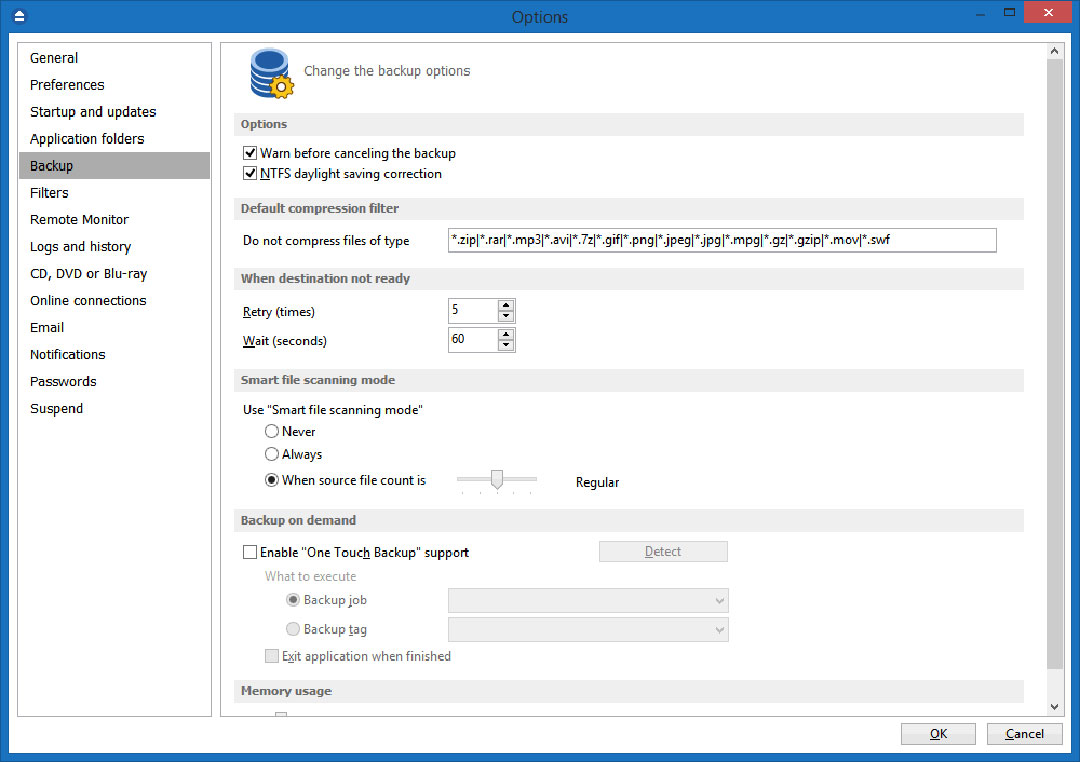 Buy or upgrade
Upgrading to this version is free if you have purchased or upgraded to Backup4all 9.x. If you have Backup4all version 8 or older, you will receive a 60 percent discount on the upgrade until June 1, 2021.
Try the program for free
Backup4all Professional 9 costs $ 60 but can be tested for free for 30 days. It is also possible to buy a family package with three licenses but pay for two.
The program is also available in two simpler versions – Standard 9 and Lite 9.