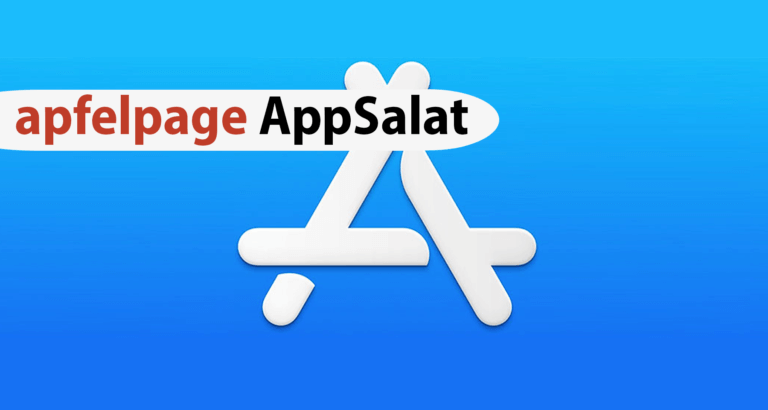 Merry Christmas to all AP readers! If there was a new Apple device under your Christmas tree, then this issue of AppSalat is the right place for you. Today we're going to introduce you to some apps that will make your new Apple products even better.
Apple support
You don't want that with new devices, but it can always happen that something doesn't work as it should. In this case there is the support app from Apple. So you don't have to wait long in the queue or search the Internet forever!
The app provides quick help on all the products stored in the Apple ID. Either a prepared support article will help you or you can contact an Apple employee directly via the chat. Even if you make mistakes with Apple Music and Co., you will be helped quickly. And if you can't continue online, you can (as soon as they open again) make an appointment in the Apple stores.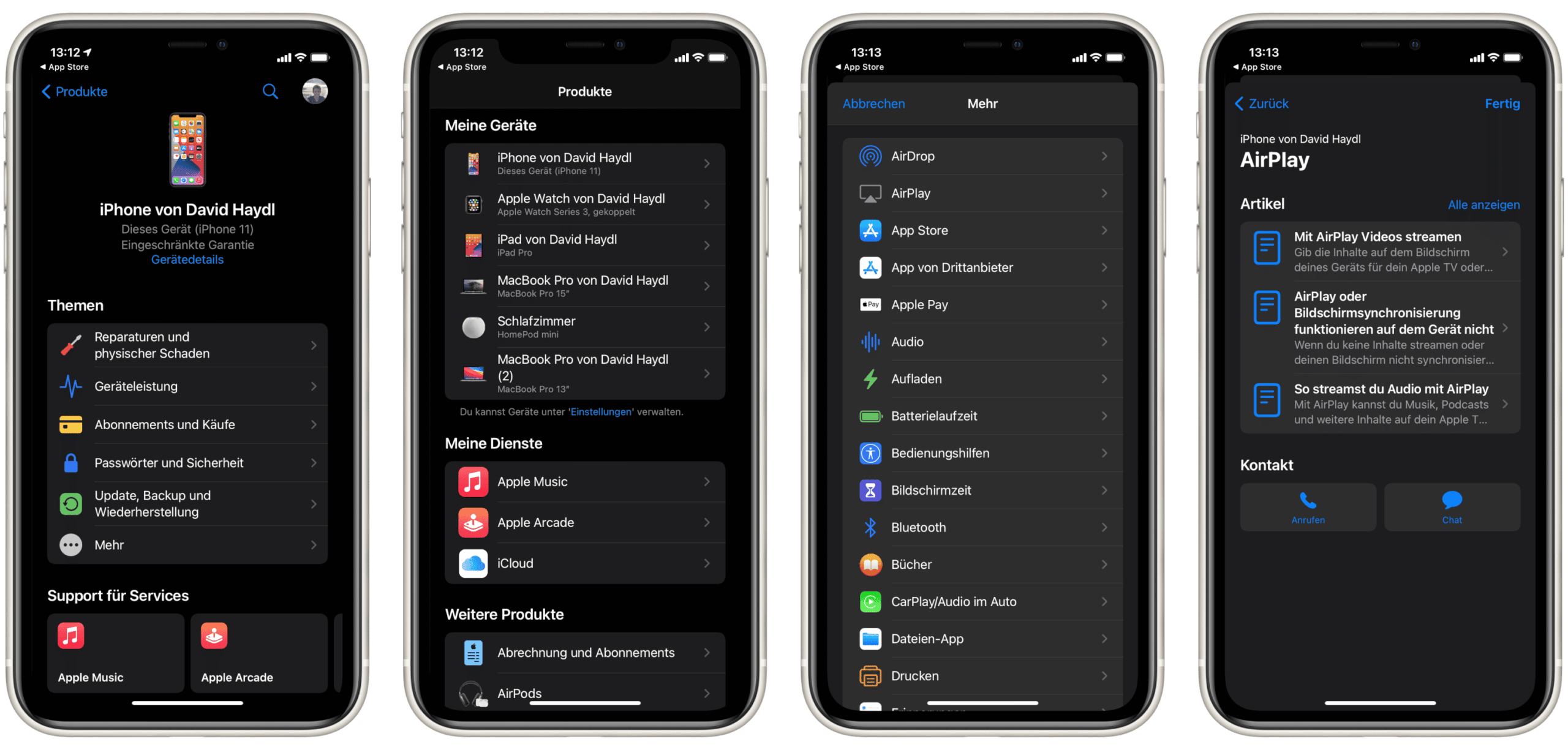 The Apple Support App is available free of charge in the App Store for iPhone and iPad.
For a new iPhone: Widgetsmith
With Widgetsmith, an app came to the App Store in September that was even more popular than Instagram, Facebook and WhatsApp for a short time. The app allows you to create and customize your own widgets for the home screen. There are different templates for the date and time, for time zones and many more. Since version 2.0, the app also offers different themes for each widget.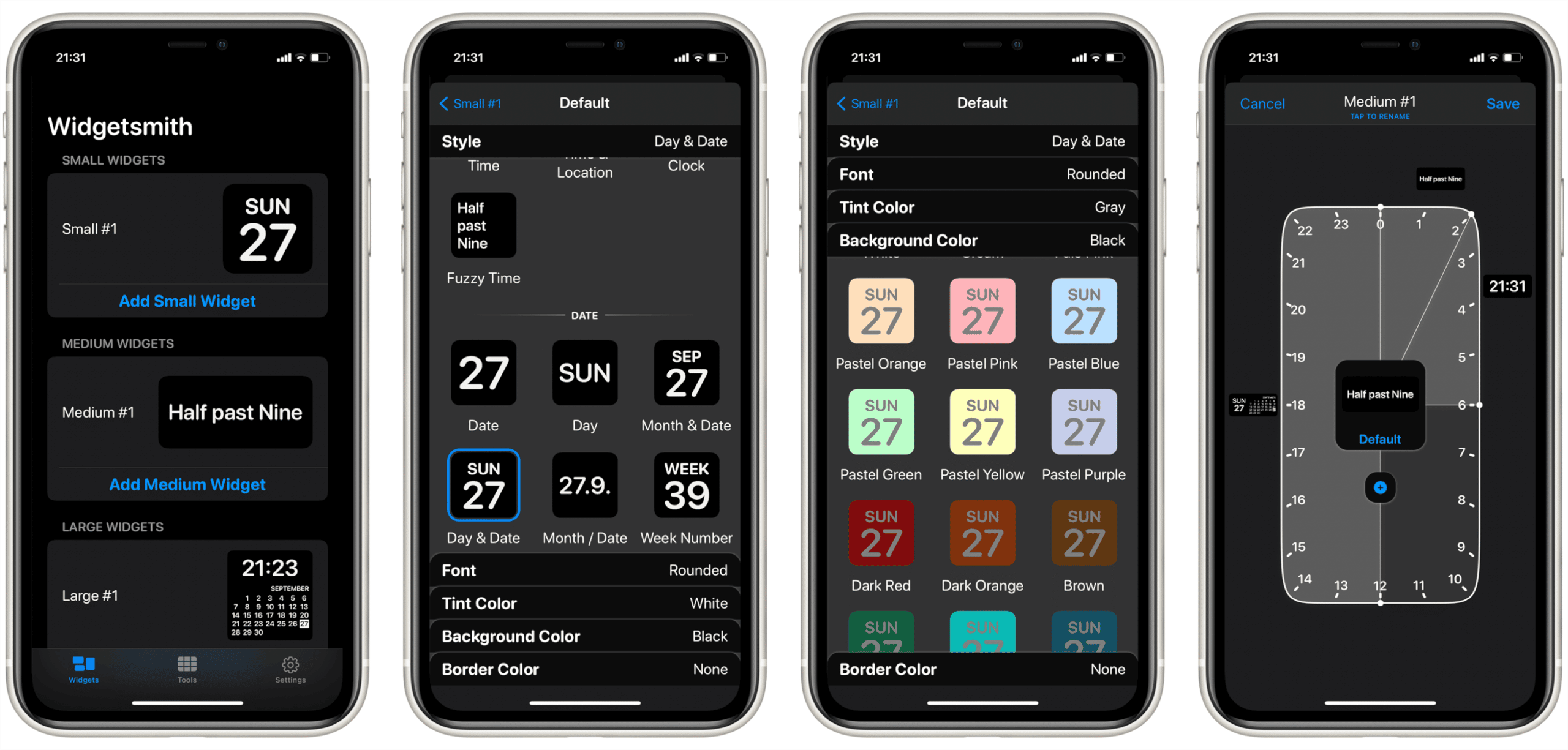 You can get Widgetsmith for free in the App Store. The premium version with access to weather services and the like costs 1.99 euros per month or 21.99 euros per year.
For a new Apple Watch: Pillow
The Pillow app is perfect for a new Apple Watch. First and foremost, Pillow records your sleep, evaluates the data and presents the results to you with beautiful diagrams. The recording happens completely automatically in the background. But the app has even more to offer. Pillow can still determine the right time to wake up, record noises (and thereby even detect sleep apnea) and analyze the heart rate during sleep.
Pillow is a free app. Some functions (sleep notes, heart rate recording and others) can be activated for 4.99 euros per month or 29.99 euros per year.
For a new iPad: GoodNotes
If an iPad was under the tree, chances are there was an Apple Pencil for handwritten notes. In this case you should definitely install the GoodNotes app. In the app you can create different notebooks with different "papers" in which you can write with your pen. Different pens and colors are also available to you.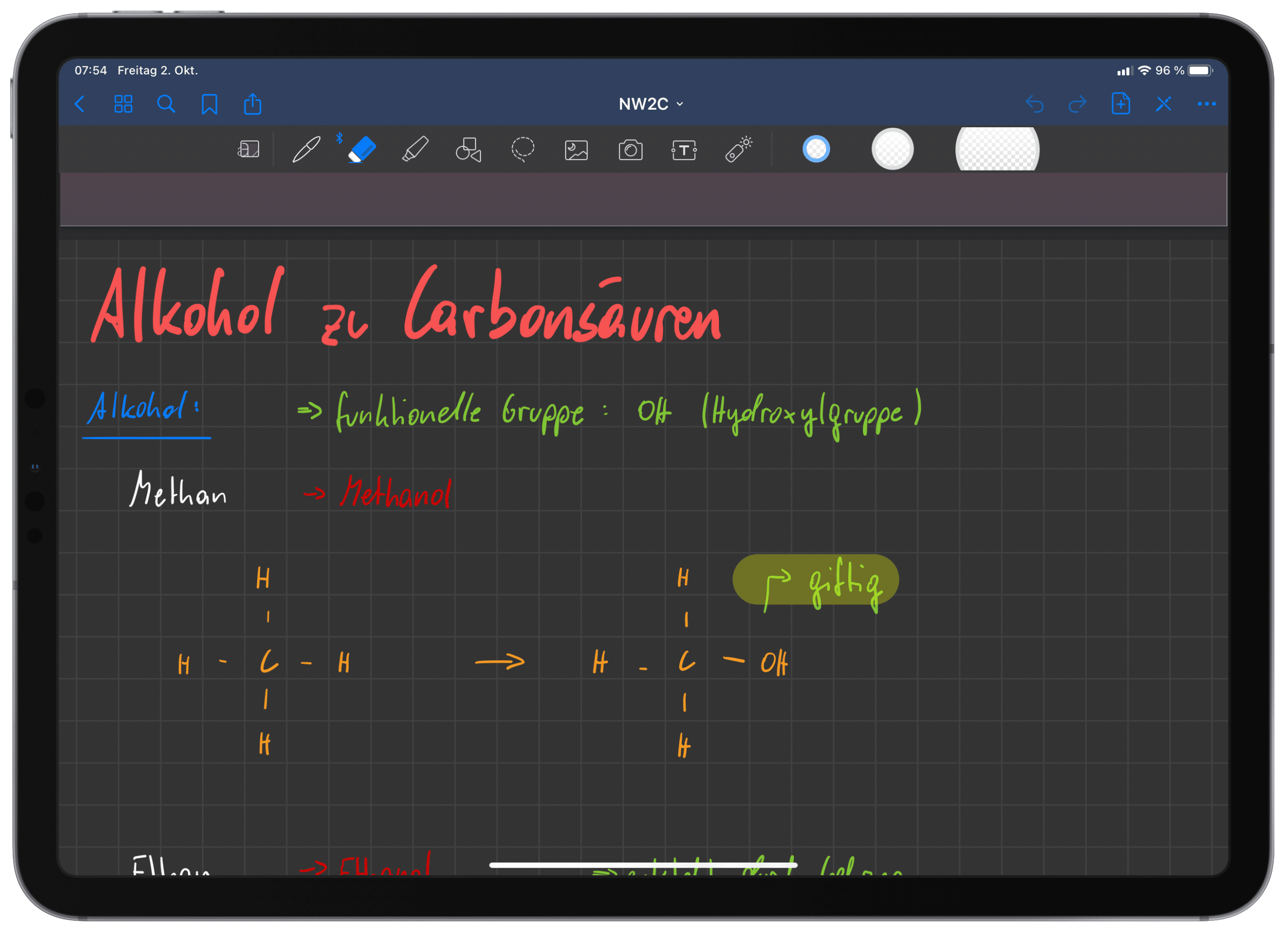 GoodNotes is available in the App Store for 8.99 euros.
For a new Mac: Cheatsheet
Especially if you are using a Mac for the first time, the Cheatsheet app can be worth its weight in gold. When you press the CMD key, Cheatsheet shows a list of all key combinations available for the current context. We already know something similar from the iPad.
You can cheatsheet here free download.
For a new Apple TV: Disney +
If you now have a new Apple TV in your household, you should try Disney +. Disney + is a subscription with which you can enjoy films and series from Disney itself, Pixar, Marvel, Star Wars and National Geographic. This way, the holidays will definitely not be boring. Thanks to the new GroupWatch feature, you can even host TV sessions together without being in the same room.
Disney + is available free of charge in the App Store, but the associated subscription costs 6.99 euros per month or 69.99 euros per year.