The gaming fair Grow Gaming wants to be the largest in the Nordic region, now the tickets are released. The fair kicks off this summer, completely digital.
The gaming fair Grow Gaming takes place on 18–19 June and this year takes place entirely in digital form. Speakers from SEGA, Fundamentally Games, and The Insights Family, among others, will participate during the fair.
– We are very happy about the response we have received and the interest we have managed to create from companies and players around the world in gaming. We simply want to be able to offer something for everyone who visits the fair, says Karin Westlund, project manager for Grow Gaming.
E-sportsman from Malmö FF
In addition to the legendary SEGA, Fundamentally Games, and The Insights Family, the influencer Pontus "GG Frolle" Frostvik will also be present. Malmö FF and the Swedish Armed Forces will also participate in the gaming fair, which is intended to put Malmö on the map as one of the world's leading cities in gaming: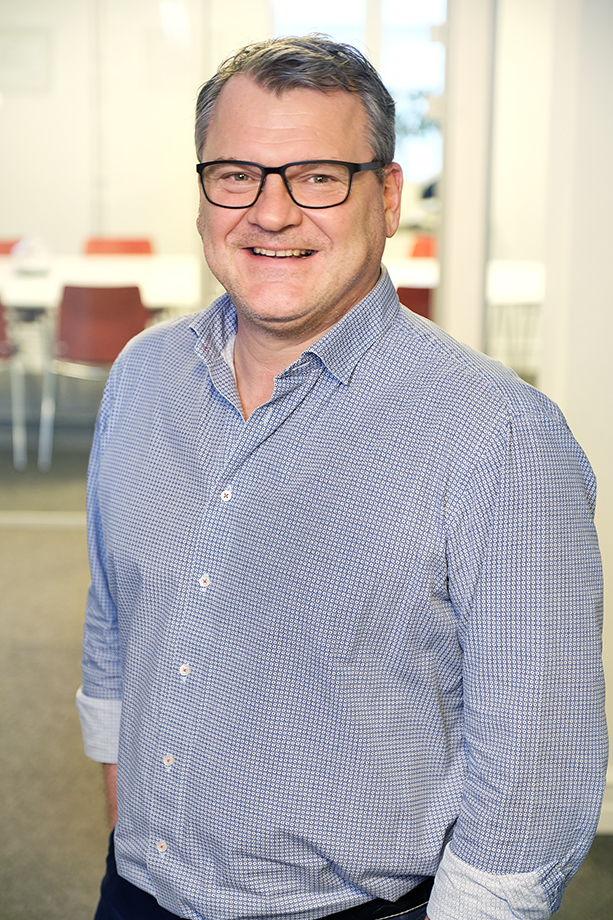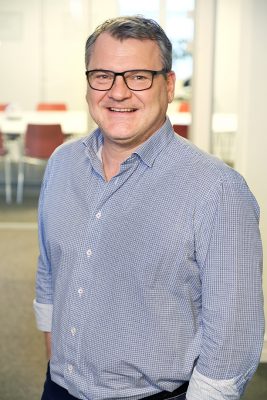 – MFF has recently started an academy in e-sports where lessons in FIFA are on the schedule and see it as a matter of course to be part of Grow Gaming. We will talk about e-sports and health, developments in the area, and our investment. The hope with our participation is that more people will open their eyes to what healthy gaming looks like and that you must, for example, be physically active, keep track of diet and sleep to succeed as a modern e-sportsman, says Filip Ahlström, project manager for e-sports at Malmö FF.
The Armed Forces are recruiting
Some of the most important qualities the Armed Forces look for when recruiting our commitment and drive, but also a good ability to focus – qualities that are often found in gamers.
Tickets for Grow Gaming are available at Ticketmaster.se from week 17. More speakers and exhibitors will be released soon.