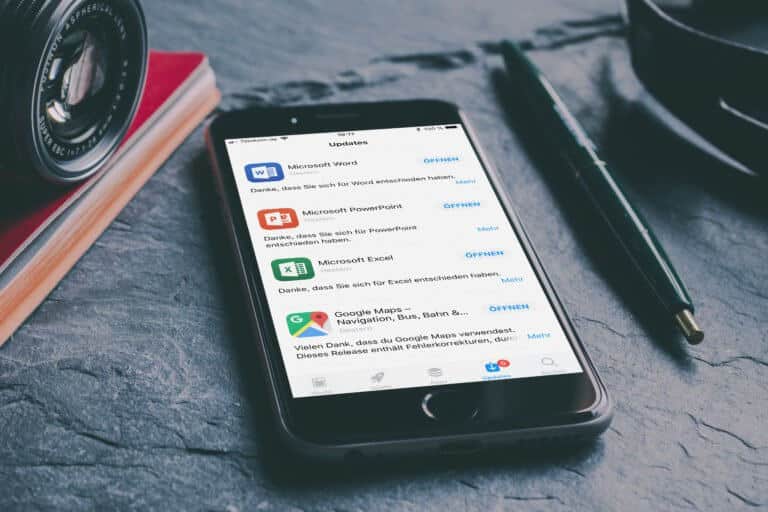 The halving of the App Store commission does not hurt Apple: The fact that numerous smaller developers and companies now only have to pay half of it to Apple only causes Apple's income in the App Store to shrink minimally. This had already been indicated in advance, but new calculations underline this fact again.
Apple recently gave in to the increasingly pressing protests of numerous developers and politicians and implemented a partial cap on the fees that developers have to hand over to Apple from the proceeds of apps that they offer in the App Store.
Until recently, this was always 30% of all sales, whether in-app purchases or first-time app purchases. Only in the case of subscriptions had the commission already halved after a year.
Since 2021, developers have been able to register for the Small Business Program, in which they only have to pay 15% to Apple. Apfelpage.de reported. However, this is only possible for developers whose sales remain below one million dollars a year. Now it becomes clear: For Apple, this new regulation means hardly any loss.
Halving the commission doesn't hurt Apple
Most of the revenue in the App Store is generated by large players who are not qualified for the Small Business program. Analysts of the market researcher from Sensor Tower havedeterminedthat Apple will lose an estimated $ 595 million in revenue this year to the new program. The loss would thus be around 2.7%. Apple's revenue from the App Store for 2021 is estimated at around $ 21.7 billion.
The situation in Google's PlayStore looks similar. Its revenues are lower, but the possibility of reducing the commission for smaller developers by half, based on Apple's example, will also cause revenues to collapse by just 5% for 2021. On the other side of the equation is the chance, through this voluntary step, to avoid regulation by governments around the world, which is much more painful in its consequences.