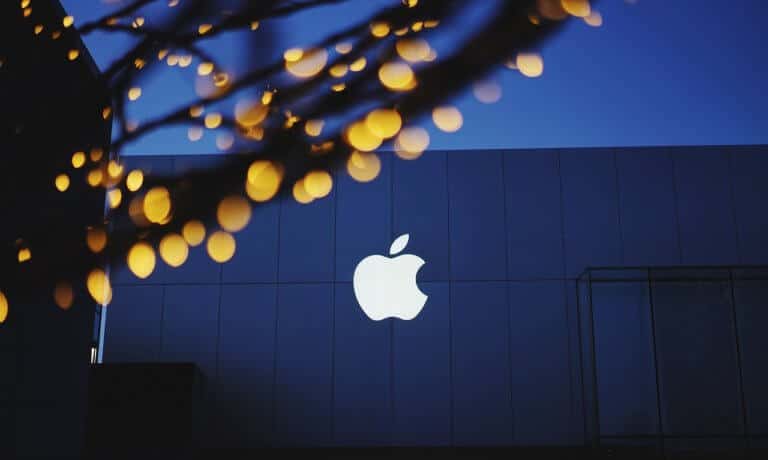 Apple was creative in maintaining the logistics structures in times of the Corona: In order to get as many products as possible to the customer on time, they recently increasingly resorted to shipping by plane. Not only is this rather suboptimal in terms of air conditioning, everything didn't always go smoothly.
The corona pandemic began almost a year ago to gradually change the lives of more and more people around the world. Global supply chains also came under pressure under pandemic conditions, initially in the manufacturing section and later in the shipping sector. Apple has always placed great importance on delivering to its customers as quickly as possible, Corona or not. How they proceeded here demonstrate Descriptions of the industry service The Information. After that, Apple made greater use of air transport for the first time in 2020 to ensure prompt delivery. What was new here was not so much the use of air freight, but the use of aircraft specially rented for this purpose: In normal times, passenger planes always carry certain contingents of air freight. After the global passenger air traffic collapsed dramatically, these transport capacities were immediately missing on the global freight market.
Apple, like other companies, responded by renting its own aircraft for shipping.
The iPhone 12 should arrive on time
At the launch of the iPhone 12 in particular, Apple expanded this strategy: It was important for the company not to deliver its highlight of the year to customers with a delay of weeks or even months. Apple also built up its own sea freight capacities in 2020, which were used, for example, to ship AirPods between Asia and Europe and the USA. At the end of last year, a load of headphones was lost on the crossing.
The delivery of iPad packaging by air freight to China was also a mistake. This packaging, which was originally made in China, had already been flown out to the USA when it turned out that there were no longer enough packages available for the Chinese market, so they just flew a load of iPad boxes back to China. Of course, none of this has a positive effect on Apple's ecological footprint, but customer satisfaction is more important when in doubt. It remains to be seen whether Apple will make a special compensation here, for example in the form of purchased CO2 certificates.