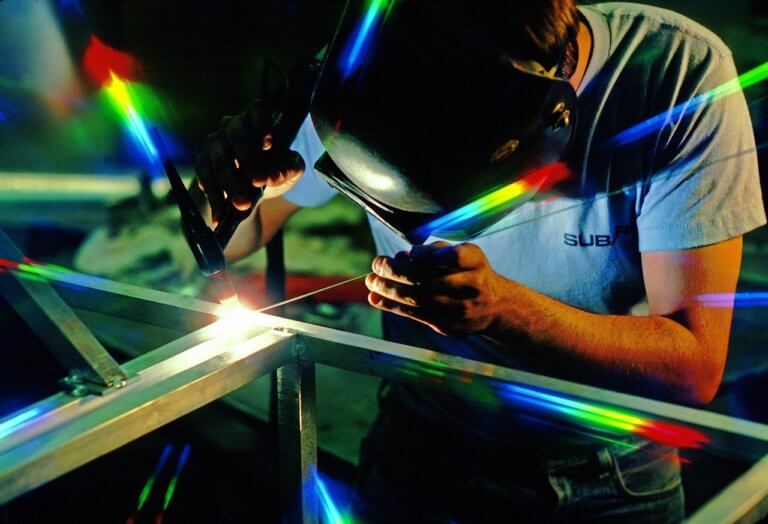 Apple claims that its suppliers have high standards when it comes to compliance with occupational safety measures. Unfortunately, these claims are often deliberately ignored. Apple only insisted on compliance if suppliers were put under serious pressure by local authorities.It's not a pretty picture that former Apple employees paint of the company's health and safety policy in practice. Apple repeatedly explains how high its demands are on the companies in its supply chain that are supposed to ensure the health, safety, and, above all, legal protection of employees.

These expectations actually exist, so that Apple can always refer to it here, but Apple also expressly accepts it if the manufacturer violates it, this emerges from an internal presentation that was held at Apple five years ago and the difficult topic of temporary workers in the supply chain.
Apple understands suppliers
Like former employees of the company in conversation with the industry service The Information To run, Apple does not consistently enforce compliance with local occupational safety laws, for example in China. The whole problem looks like this:
Chinese labor law stipulates that no more than 10% of a company's workforce may be temporary workers. The reason for this is that permanent employees of the company earn more and are legally better off. For example in terms of protection against dismissal. Apple itself has now determined through an internal survey in the supply chain from 2014 that only around half of 362 suppliers in China comply with the relevant law.
However, there were no sanctions against suppliers who failed to comply with the regulation. Apple showed a lot more understanding of the disparity. The company's own product policy makes it difficult for suppliers to adhere to the regulations, according to Apple employees. This is based on the fact that when a new iPhone is launched. For example, production has to be massively increased in a very short time. But this peak drops quickly, a job profile that is tailored to seasonal workers.
Subsequently, the supplier Pegatron told Apple that violations of the temporary employment regulations are not prosecuted by the Chinese authorities in companies that are considered relevant to the success and growth of the Chinese economy. Apple then made no further requirements with regard to the proportion of temporary workers to all suppliers who are not expected to consistently enforce the law.