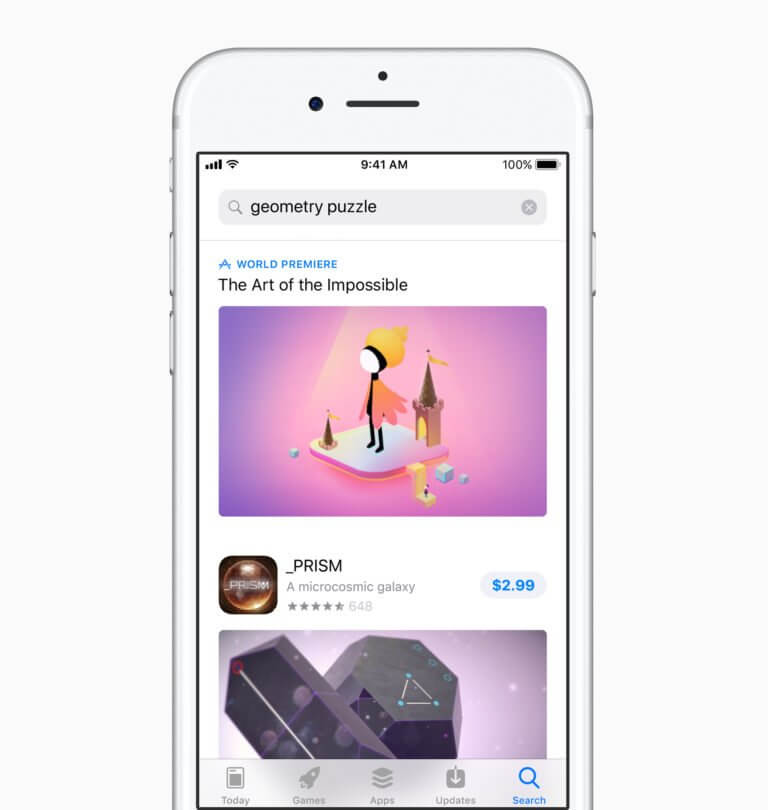 Apple is now taking more vigorous action against app developers who want to pull money out of their pockets with inflated prices. Among other things, it is checked whether the prices called up are appropriate for the service provided – a process that has to be carried out manually and whose capacity is limited as a result.
Continuously checking the App Store with its well-established seven-digit number of apps in terms of quality and compliance with all rules is a real Sisyphus task, in which every review team, no matter how big, is always a little behind got to. Certain tasks are more demanding than others: While some deficiencies in an app can be discovered using automated test routines, other criteria require not just a cursory glance, but a little more attention. This certainly also includes the question of how much an app can cost.
How much is a particular service worth and when is a price too high? Apple's team is now investigating this question more consciously and also issues the first complaints. Some developers were not allowed to pass a price for in-app purchases.
Apple reprimands prices that are too high
In these cases, the developers received a message from Apple informing them that their app would not be approved in the form submitted because the prices for individual services were inappropriately high. Apple gives these developers some tips on how to proceed in this situation: They should either adjust the service provided to the price, which in plain language means that the effective value of the offer should be increased, or the prices should decrease. At the same time, developers are warned that repeated submissions that may have the same defect again can lead to longer waiting times.
The ghosts that I called
With this new approach, Apple is facing a problem that it had actively helped to create. For years, Apple had encouraged developers to use subscription models for their apps. On the one hand, this should stabilize the developers' cash flow, but this development also strengthens the app store as a whole in Apple's ecosystem. Now it seems, it was recognized in Cupertino, that it is high time to cut back the worst excesses of the subscription disease, Apple's review team speaks in the admonitions partly quite blatantly of fraudulent rip-off prices. How sustainable Apple's new policy is remains to be seen.