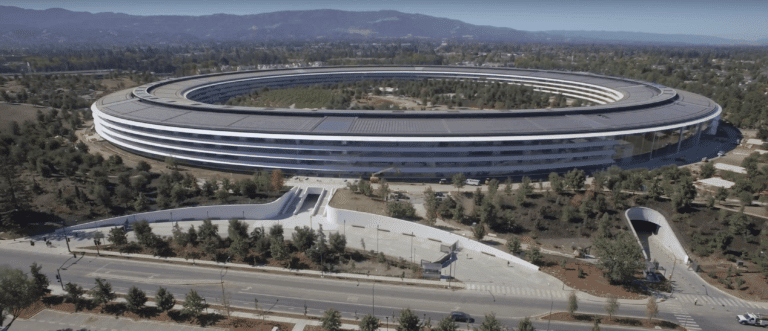 With a whole range of new services, Apple could significantly expand its position as a supplier of relevant content. Customer loyalty to the Apple universe could be further strengthened with additional offers in the style of Apple TV +, some of which are much cheaper to implement.
Years ago, Apple initiated the transformation process from hardware supplier to services company – a demanding transformation. The services sector has been generating steadily increasing sales for years, but these are still largely due to the oldest horses in the stable: the App Store or Apple Music. Newer services such as Apple TV +, Apple Arcade, Apple News + or, more recently, Apple Fitness + currently cost considerably more than they bring in.
Nevertheless, it is a foregone conclusion among observers that there is no alternative to the chosen path. What this could look like in the further course is what Gene Munster finally said employed: He is a co-founder and senior analyst at Loup Ventues and is familiar with Apple's development over the past few years.
These new services could come
Gene Munster sees a whole range of other services that Apple could bring in the near future without having to stretch particularly, because they can be easily developed from the users' existing databases and their own content. For example, a health service would be conceivable. Health + could provide users with more detailed evaluations of their health data for a fee. Mail + could provide extended e-mail functions for the iCloud e-mail account, for example for business use.
Maps + could upgrade the route guidance of Apple Maps. Speculation about an original podcast offer has already been made more frequently, Apfelpage.de reported. Podcasts + could contain premium podcasts that are only available to paying subscribers. And finally, a plus service for Apple's shares app could also be included in the offer, which offers its own depot. The necessary basics for this are already available in the form of the Apple Card and the skills it contains in the financial sector.
However, these considerations are currently no more than plausible, but unfounded mind games, whether and when Apple will pick up something is not foreseeable.