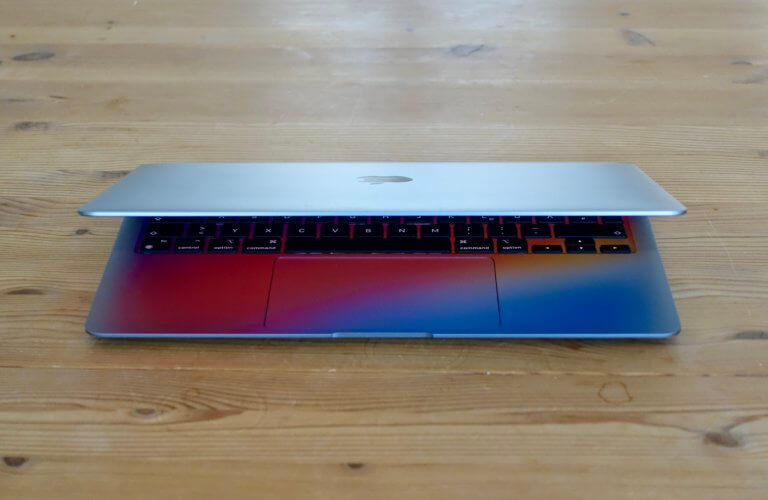 Corona is developing into an unexpected opportunity for Apple: Mac sales that had been ailing for some time picked up again this year – a look at the development of the Mac up to the end of 2020.
Apple's Mac sales are stronger in 2020 than they have been in a long time. In previous years, the sales figures for the Mac were characterized by declines or stagnation. Corona changed this: if 2020 started with yet another drop in sales, the turnaround came in the second quarter: In Q2, Apple sold around 4.
3 million Macs, an increase of around 5% compared to the previous year, according to a current survey showsbased on data from various market researchers such as Statista or TrendForce.
In the third quarter, sales increased even more, namely by around 7%, which corresponds to around 5.5 million units sold worldwide. In total, around 15.5 million Macs were sold worldwide in 2020, an increase of a whopping 23%.
The Mac is once again becoming more important to Apple's bottom line
In 2016, Apple was still able to sell around 13.4 million units worldwide; in the following year, sales rose by around 18% to around 15.8 million units. In the following years 2018 and 2019, however, sales declined, which fell to 12.8 million and 12.6 million units sold worldwide.
For Apple, the income from the Mac business became much more important again in 2020: it almost doubled from around 7.
8% of group income in the first fiscal quarter to around 14% last year.
The biggest sales driver is still the iPhone, it contributes almost 41% of the group's revenue, the services division is well behind with 22.5%, the Mac has meanwhile overtaken the iPad in third place.
macOS can significantly expand market share
The market share of macOS has almost doubled within five years: while it was around 9.8% in 2015, the share of macOS climbed to around 17% worldwide in July 2020. In the USA and Great Britain, the Mac ranks third the most widely used computers behind HP and Dell.
Mac sales are expected to rise again in 2021, and Apple could sell around 10% more devices again.