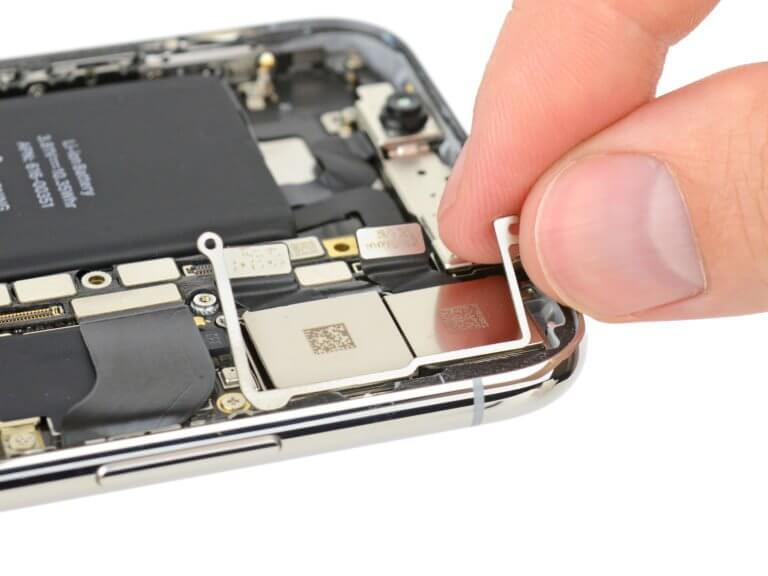 Apple is now indicating how easily its products can be repaired – initially only for customers in France. The background to this is the comparatively strict French laws on consumer protection and sustainability. The values ​​are similar to the iFixit scoring system, although on average they are a bit more optimistic than these, but all in all it is discouraging.iPhones are not easy to repair. Of course, this also applies to all other modern smartphones and also to all current computers, but at least to all notebook models. A new index that Apple has to publish in France now shows how difficult a repair is in concrete terms.

This information can be found on Apple's French product websites. The repairability of a product is indicated in a number of points; a maximum of ten points is possible, if not achieved. The similarity to iFixit's infamous repairability survey is probably no coincidence.
iPhones and Macs are difficult to repair
At least, realistically, Apple rates its products as only moderately repairable: The iPhone 11 is particularly difficult to repair, it only receives 4.6 points, just like the iPhone 11 Pro.
The larger Max version and the iPhone XR do an idea better.
All four models of the iPhone 12 (Affiliate-Link) get another better value of exactly six points, but the repair champion is the old iPhone 7: 6.7 points are on the watch, not a value that should instinctively make the buyer reach for a screwdriver .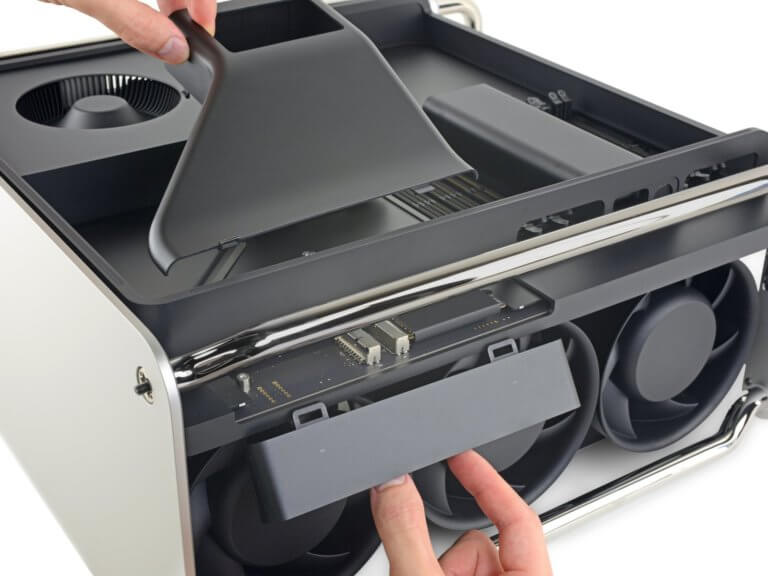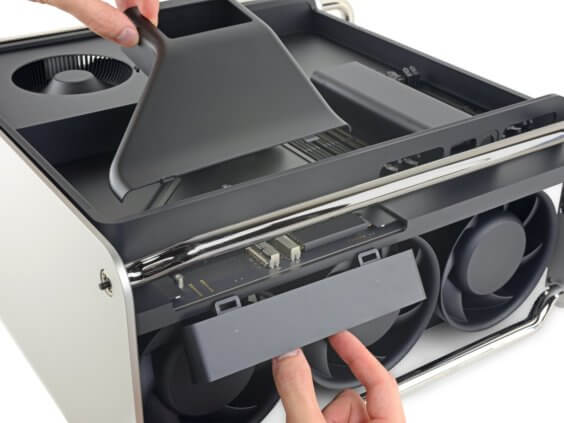 On the Mac, the values ​​for the new M1 MacBooks and the 16-inch MacBook Pro range between 5.6 and 6.5 points. Be used as criteria for the collection of the index according to Apple Among other things, the availability of documentation material, as well as the price and availability of spare parts. The availability of software updates also plays a role.
With the indication of the reparability index, Apple fulfills a legal requirement that was initiated by the French ministry for ecological transformation. This initiative is based in turn on an EU decision from the previous year, which basically provides for more reparability for end customer products.