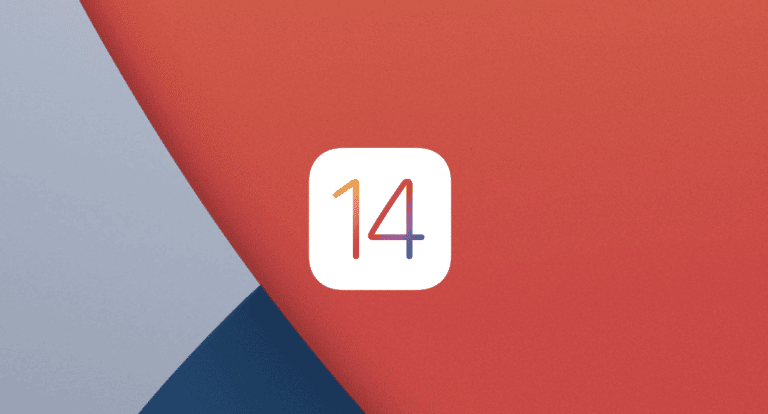 The first public beta of iOS 14.5 and iPadOS 14.5 was also released by Apple this evening. Voluntary testers can use it to download and install them immediately. We look forward to your experiences with what may be the biggest update for iOS 14 to date.
Next macOS Big Sur 11.3 Public Beta 1 Apple also released Public Beta 1 for iOS 14.5 and iPadOS 14.5 this evening. All volunteer testers can now download and install the new beta. Participation in Apple's public beta program is free after a one-time registration. Apple had already distributed the developer beta earlier this week.
How are the new functions working for you?
At this point we want to ask you in particular how well the new functions under iOS 14.
5 can already be used. Among other things, the Use of 5G on the iPhone 12 in dual SIM mode. A simplified one is also new Unlocking the iPhone with a mask using the Apple Watch.
Under this article we collect your experiences with the new public beta.
iOS 14.5 and iPadOS 14.5 will be released as a free update for all users in early spring.