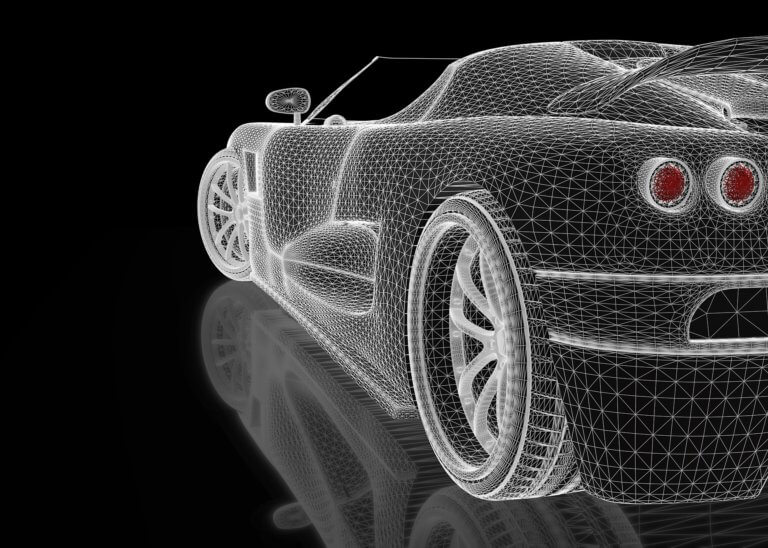 The talks between Apple and Hyundai about the production of an Apple Car have meanwhile broken up. After there had already been signs of an interruption in the negotiations, the suspension of the talks has now been confirmed. How things will go on with the Apple Car project is completely open again. The only thing that is clear is that Apple is still negotiating with other companies.
Apple and Hyundai are not (anymore) negotiating the production of an Apple Car, according to regulatory documents released by agencies on Monday quoted were. In recent weeks there has been increasing speculation that Hyundai will take over the production of a car, but that this plan did not only spark enthusiasm among the South Koreans hinted at last week.
Developments over the weekend then indicated that talks between the two companies had been temporarily suspended, Apfelpage.de reported.
The future of the Apple Car is now more uncertain
The shares of Hyundai and its daughter Kia, which should have manufactured the car in Georgia at the West Point location, had meanwhile been noticeably boosted by the Apple Car prospect. On Monday, however, shares in Hyundai collapsed significantly, while shares in subsidiary Kia fell even more sharply.
It is unclear how Apple will proceed with the Apple Car. It was recently announced that negotiations are also taking place with up to six car manufacturers from Japan, but nothing is known about the status of these talks. An Apple car could start driving at the latest after 2024 at the earliest.