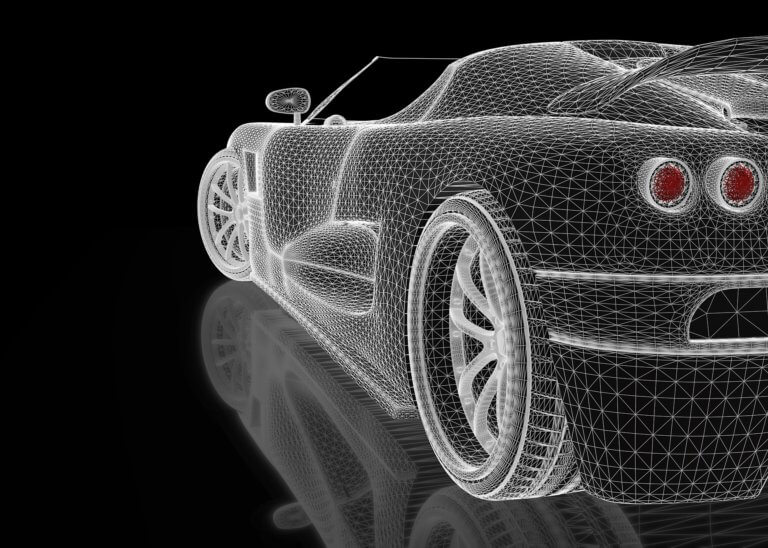 On the night of today, reports circulated that Hyundai Motor confirmed it was in talks with Apple about the joint development of an autonomous car. A blast, which the automaker qualified twice a little later. So what's up?Well, that's hard to say. In any case, experience has shown that the quick revision is a sign that things were published here that should probably not have been made public.

But let's start from the beginning: In the last 24 hours, a lot has been written about the speculative Apple Car: We'll summarize this briefly.
Chronology: a back and forth
January 07: Mark Gurman from Bloomberg reported that Apple's car plans are moving forward with a new developer from Tesla. The plans are to build a finished car and thus be able to compete with Tesla. However, a finished product is still half a decade away.
January 8th: CNBC reported tonight that Hyundai confirmed that it was in talks with Apple regarding the development of a car. The automaker's shares rose nearly 20% on the news, up $ 8 billion. Shareholders and industry observers were ecstatic.
January 8th: Only a few hours later, the car manufacturer qualified his statements. Initially, it was stated that the talks with Apple are at a very early stage. Then the statement was revised again. Bloomberg reported that Hyundai ultimately backtracked even further and only talked about being in contact with several companies regarding the development of autonomous cars. Suddenly there was no more sign of Apple to be read.
Did Apple interfere?
If Apple doesn't like something at all, it's concrete information in the public about ongoing discussions or upcoming products from the company. We remember the deal with Beats in 2014 when Beats was much more open about the whole thing than Apple. This difference in corporate culture was definitely one of the reasons why the Beats bosses couldn't integrate themselves optimally at Apple.
Today's statements from Hyundai certainly didn't taste good to Apple either. Completely regardless of whether Apple wants to work with the car manufacturer from South Korea, Apple would never publicly confirm discussions and, as is well known, wants its business partners to do the same. Perhaps this was also the reason why Hyundai was forced to revise its statements twice.
Do we have confirmation that Apple and Hyundai are actually in serious talks? That would be possible! At least this morning, Apple experts Quinn Nelson from "SnazzyLabs" and Mark German from "Bloomberg Technology" analyzed it on Twitter:
Which means they're true lol

– Quinn Nelson (@SnazzyQ) January 8, 2021
"Apple and Hyundai are in discussion, but as it is at early stage, nothing has been decided," the South Korean manufacturer said in a statement Friday. " – a good way to ensure you don't partner with Apple https://t.co/eg2YgrWWWR

– Mark Gurman (@markgurman) January 8, 2021
As always, we have to wait and see! In any case, it is exciting to read that Apple now seems to be in concrete talks with older carmakers in order to advance the car plans.
What do you all mean? Who should Apple collaborate with for Project Titan?