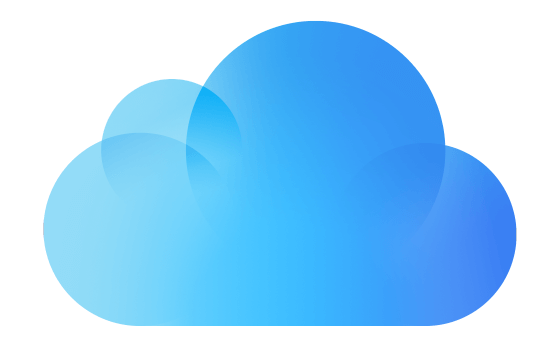 The iCloud shortcuts sharing links are working again. There had recently been major disruptions here and links led to error messages. However, Apple quickly noticed the problem and has since solved it.

Recently, there were increasing problems when sharing links to shortcuts via iCloud. For the most part, the shared links no longer worked and only led the user to an error message stating that the shortcut could not be found, as we did last night in a corresponding message had reported.
Apple reacted relatively quickly to the problem and admitted an error.
All shortcuts links should work again soon
It was not previously clear whether the affected iCloud links had simply exceeded their validity or had become invalid due to a server-side error. However, Apple quickly stated that they had discovered a bug and were working on fixing it. All newly created iCloud links to shortcuts then worked again relatively soon, and most recently older links were also largely usable again.
Good news: Apple is working to restore old Shortcuts links. Statement:

"We are aware of an issue where previously shared shortcuts are currently unavailable. Newly shared shortcuts are available, and we are working to restore previously shared shortcuts as quickly as possible."

– Federico Viticci (@viticci) March 25, 2021
In a moment, all of the iCloud shortcuts links should be working again. With the shortcuts app, sometimes complex automations can be set up with which users can combine various work steps into processes.