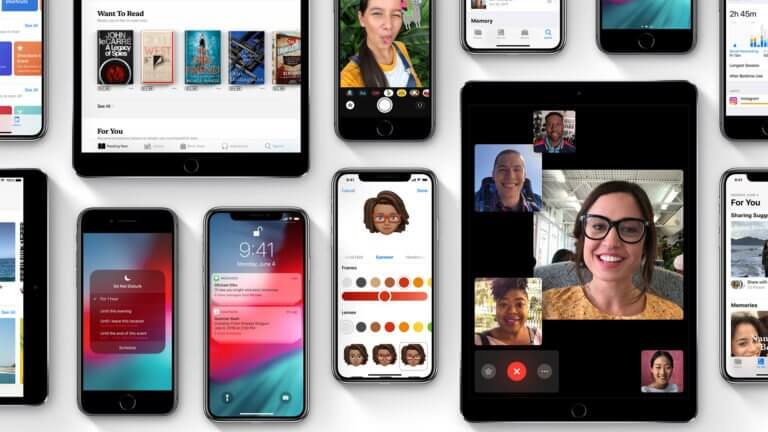 Apple recently released another security update for all current iPhones and iPads. In addition, the outdated iOS 12 has also been updated. If you are still using an older iPhone or iPad, you should also import this update immediately.
Last night, Apple surprisingly released another security update for all users. iOS 14.4.2 and iPadOS 14.4.2 as watchOS 7.3.3 should again fix important security problems. The nature of these gaps is not known, but they are likely to be serious because the new iOS 14.5 and iPadOS 14.5 are already around the corner.
buy stromectol generic gaetzpharmacy.com no prescription

But older devices also received an update yesterday.
iOS 12 also receives a security update
Apple also released iOS 12.5.3 for all users of the old system. iOS 12 is still occasionally used by owners of older iPad Mini versions or the iPhone 5s, and from time to time Apple still releases updates for the old system. For example, the interface for tracking infections with the corona virus was also published for iOS 12. So if you still have an older baby in use, you should download this new update.
Apple no longer provides updates for iOS 13, as all devices that received iOS 13 could also be updated to iOS 14. If you want to stay on the safe side, you should use the current version of iOS 14 if possible.