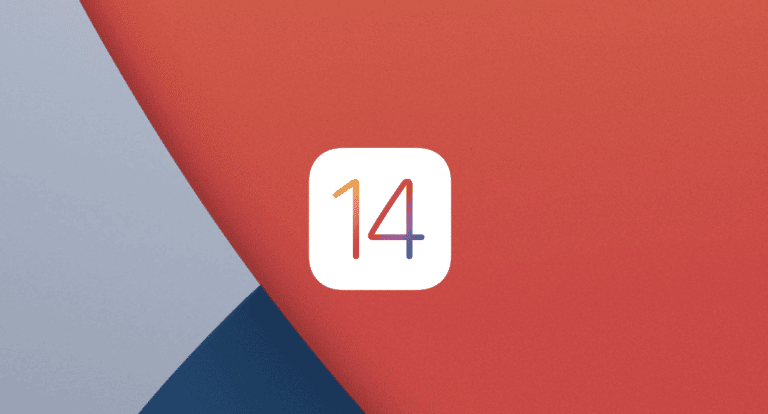 According to Apple, iOS 14.3 should solve the problem of undelivered notifications for new SMS and MMS. Previously there was already an update with iOS 14.2.1 that was supposed to fix this problem on the iPhone 12 in particular. Are your notifications working properly again under iOS 14.3?
The one released by Apple today Update to iOS 14.3 Not only does it bring support for the AirPods Max and Apple Fitness +, it also takes care of a number of issues. We had one of these bugs only recently reported and numerous readers reported being affected by the bug in the comments.
Notifications about new messages were sometimes not displayed in the Messages app, various iPhone models were affected. Apple mentions this bug in the iOS 14.3 notes and also mentions previously undelivered MMS messages.
At this point the question for you: Are your notifications working properly again under iOS 14.3?
Further innovations and bug fixes under iOS 14.3
With iOS 14.3, Apple has also added a new tab for better sorting of Apple TV + content. The last search entries are now saved and suggestions are made as you type.
The weather app now also shows health recommendations for certain air quality values ​​in Germany.
It also solves a problem with calling up Spotlight search results and app folders should open properly everywhere again. In addition, a problem has been resolved that sometimes prevented the Bluetooth settings from being called up.