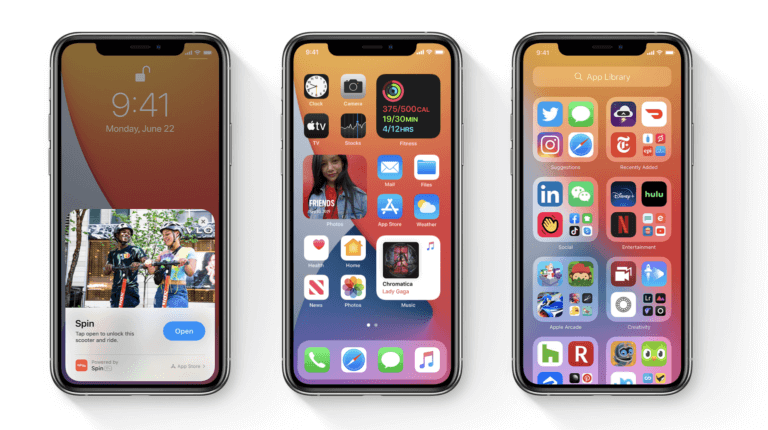 With iOS 14.5, users can for the first time set an alternative standard music streaming service that can be used to play songs via Siri. With this you can also set Spotify as your standard music provider in the future. According to initial reports, the new feature is currently still a bit unreliable, how are your experiences?
Apple opens iOS a little further: With the upcoming update, users will for the first time be able to define a standard music streaming service that can be used to play songs when asked by Siri. Until now it's always Apple Music.
If a song is to come from Spotify, for example, this must be explicitly mentioned in the voice instruction. In addition, not all streaming services offer this option; YouTube Music, for example, cannot yet be addressed in this way.
After installing iOS 14.5, something changes here: The user is then asked for his desired streaming service the first time Siri requests music. He can then select Spotify from a list, from now on Siri will always play songs via Spotify, unless otherwise stated.
Feature is not yet working reliably
With this, Apple opens up its user experience a little further on iOS: Like users of the feature on Reddit, among others to report, the new function is still a bit unstable. It currently only works with some formulations and is also inconsistent. Every now and then Siri jumps back to Apple Music, but after all, iOS 14.
5 is still in Beta 1.
Have you already made your experiences with the new function?