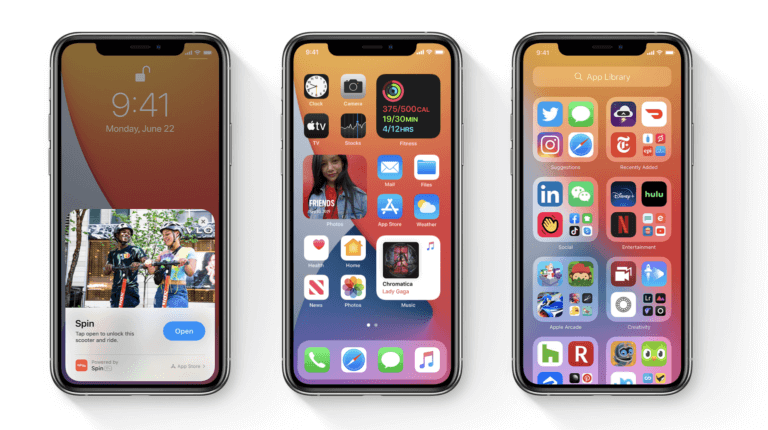 With iOS 14.5, Apple brings an interesting option in times of Corona: Since Face ID with a mask is known to be ineffective, an iPhone can also be unlocked with an Apple Watch in the future. To do this, the iPhone uses a combination of a partial sense of sight and the security of an already unlocked Apple Watch.

Necessity makes inventive: In times of Corona, users can no longer unlock their iPhones using Face ID in many situations; this always becomes a problem when users have to wear a mask. In this case, Face ID will fail.
Apple has now found a partial solution to the problem, but it is only available to users who have an Apple Watch.
In the future, an iPhone can also be unlocked with a mask on the face: To do this, the iPhone carries out a partial scan of the face. The iPhone unlocks if the user has an Apple Watch on their wrist, which must also be unlocked for this. It vibrates to confirm the unlocking of the iPhone, similar to how the Apple Watch unlocks a Mac.
Unfortunately, this is not the way to pay
There is one limitation, however. You cannot pay in this way, for example with Apple Pay at the till or in the App Store. Full authorization using Face ID is still required for this.
Unlocking with the Apple Watch must also be activated manually by the user. How further discovered the iPhone can also be locked again from the Apple Watch in the future. iOS 14.5 is expected for all users in a few weeks to a few months.