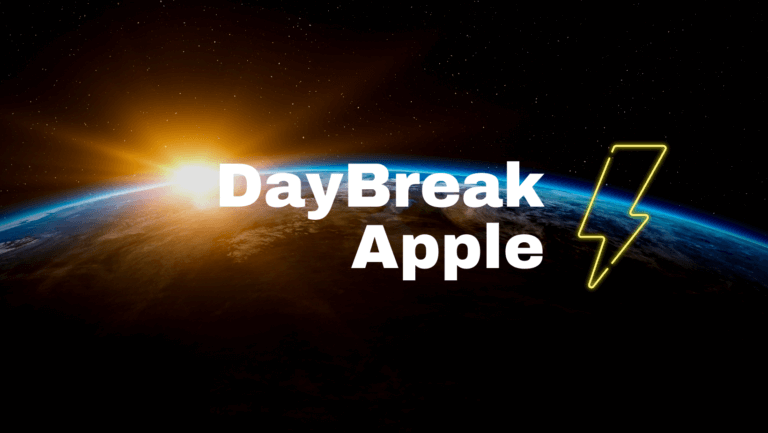 Good morning everybody! It will be a full issue this morning, because there was a lot going on yesterday. I save every loose saying and we'll get in right away.
Today we'll start with yesterday's new betas. They bring a number of new functions and options that iPhone users have been waiting a little too long for.
iOS 14.5 finally delivers on some promises
What was that happening anyway? iOS 14.5 and iPadOS 14.5 Beta 1 appeared, as well watchOS 7.4 and tvOS 14.5. The first beta is without a doubt the most interesting.
It brings, among other things, a certain relief when unlocking the iPhone with Face ID despite the mask, at least for owners of an Apple Watch, more here. Users of the iPhone 12 with a 5G contract and a dual SIM constellation will also be can finally use 5G. IOS 14.5 also supports it the new controllers of Playstation 5 and Xbox Series X.
macOS Big Sur 11.2 has also been released
In addition, macOS Big Sur 11.2 was finally released for all users. The update fixes problems with Bluetooth and external displays on the M1-Mac, more here.
iCloud passwords on Windows
Apple has released an extension for Google Chrome – for the Windows version. This allows the user to access their passwords in the iCloud keychain and to create them themselves, here you can find the details.
In short
What else was important
Apple is currently once again very much in the favor of the economy and business world. We give an overview the current list and see where the German companies stand.
Apple has put a new black Apple Watch Series 6 on sale.
The Black Unity edition is only available in limited numbers. There is also a new Black Unity sports bracelet since yesterday, here you read a little more.
What do the new data protection labels in the App Store bring?
The unsatisfactory answer: Possibly not much at the moment. Apple had a laudable approach here, but apparently did not have the resources to enforce compliance. But that could possibly change in the future, here you read more on this.
I wish you a relaxed and ice-free day.