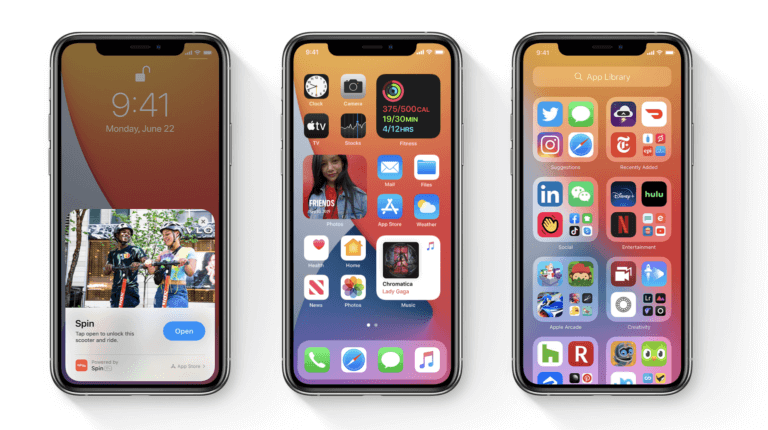 Apple just released iOS 14.5 and iPadOS 14.5 Public Beta 2. It can now be downloaded by all interested volunteer testers. iOS 14.5 brings some new functions to the iPhone and iPad and is expected for all users in spring.
IOS 14.5 Public Beta 2 just came out. This means that all volunteer testers can now download and install the new beta. Public Beta 2 follows one day after the distribution of the second beta for registered developers and two weeks after the distribution of the first test version.
If the new public beta is not yet displayed, be patient, the betas are always distributed in waves.
Many new functions in a new version
Apple brings some new features to iOS 14.5. This includes, for example, the option of unlocking the iPhone with Face ID using an Apple Watch with a mask on the face. It is also possible to define an alternative standard streaming service to Apple Music, Apfelpage.de reported. Apple Maps also gets some innovations, like we did in one further message had reported.
The new beta also includes some innovations compared to beta 1, including new emojis. What was new here, we have you in this message summarized.
How is the new public beta going for you? Feel free to comment on your impressions of the new test version under this article.