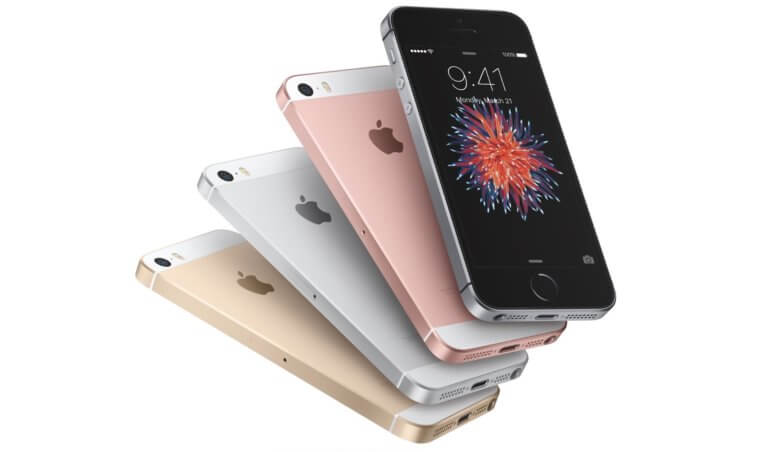 With iOS 15, the flagpole for some older iPhones has been reached: There are increasing indications that the iPhone 6s will no longer receive the update. The original iPhone SE could also be over this fall. Some iPads will also drop out of the update supply in September.
Apple will be removing full support for some older models of the iPhone and iPad with the release of the next major version of iOS this fall. A few months ago, it was assumed from a supposedly well-informed source that iOS 15 would no longer appear for the iPhone 6s, Apfelpage.de reported. Now this information is supported by another party.
A French blog writes currently, Apple will no longer offer iOS 15 for the iPhone 6s and iPhone 6s Plus. All models that rely on the A9 CPU will drop out of the update supply this fall, it says, citing an unnamed source in Apple's development team that is testing the first versions of iOS 15.
The first iPhone SE is also over
The original iPhone SE, which came on the market in 2016, will no longer receive the update to iOS 15. What it looks like with the iPads is not clear: The first report on the subject also saw the iPad Mini 4 and the iPad Air 2 affected by the deletion of the update list, the latter model is actually at the end of its update support.
Most Apple products will receive new major versions for at least five years, and often a little longer. The iPhone 6s was launched in the fall of 2015.