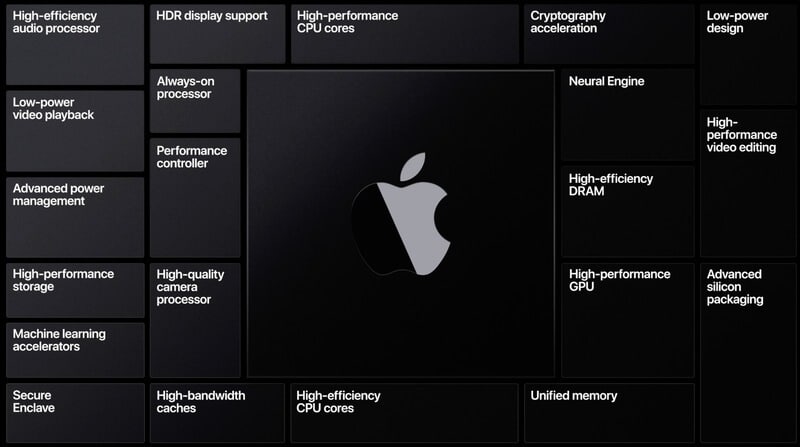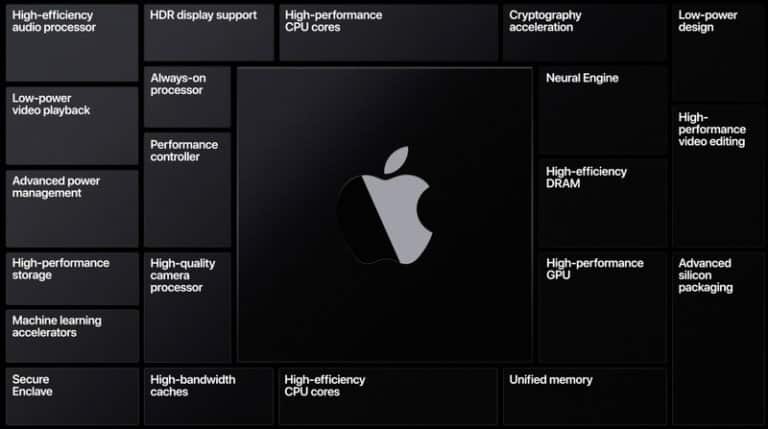 Apple has flipped the switch and is now preventing the installation of iOS apps on the M1 Mac if their developer does not agree. The first preparations for this step had already been shown in the latest beta that Apple had made available to registered developers of macOS Big Sur 11.2.
Now it's official: Apple has made sure that apps for iOS can no longer be executed on a Mac with an M1 chip if their developers have not approved the execution on the Mac. Apple had previously prepared to introduce this restriction, as we did in a previous message had reported. The technical basis for this was found in the second beta of macOS Big Sur 11.2, which Apple made available to registered developers last week.
Switching now takes place on the server side
How now shown Apple has now activated the installation prevention on the server side. Previously, apps that had not been approved for installation on the Mac by their developers could still be downloaded and installed manually in the form of their .
IP'A files.
The restriction that has now come into force applies to both the beta of macOS Big Sur 11.
2 and the regular version of macOS Big Sur 11.1 with the only difference that the developers receive a more detailed error message in the beta. Anyone who has already installed an app that has not been approved for the Mac can continue to use it without restrictions for the time being.
The ability to run iOS apps on the Mac is one of the great strengths of the new M series chips. For developers, preventing this can be due to technical or strategic marketing issues.