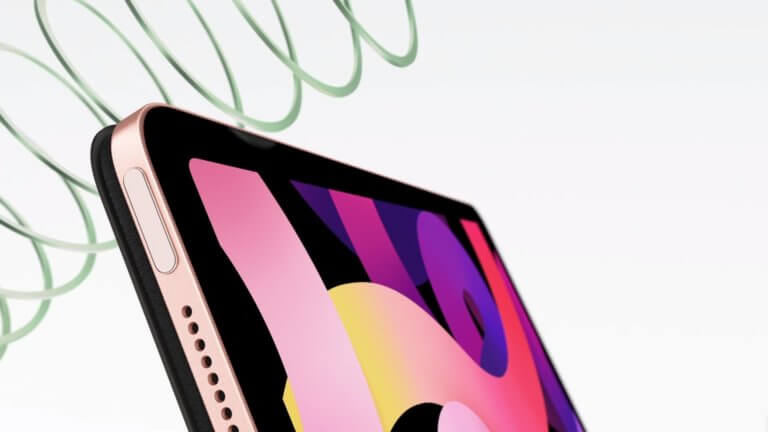 The references to possible iPads and MacBooks with OLED displays have received new fodder: According to this, a first OLED iPad could come onto the market as early as the beginning of next year. It may have been an iPad Air.Apple should already prepare the next but one leap in display technology for iPad and Mac. First of all, it is believed that the iPad Pro will have a mini LED display.
Such an update could appear in the next few weeks. However, the change to OLED panels is already being prepared in Cupertino, and new references to this emerged only recently, as we did in one previous message had reported.

Now these indications have become a little more specific: After that, Apple will initially launch an iPad with a 10.9-inch OLED panel. Production of this model is scheduled to start at the end of this year, and the market launch could then take place in spring 2022.
This model is said to be an iPad Air.
The large MacBook Pro will also get an OLED panel
Next, Apple will then give the 12.9-inch iPad Pro the OLED display. In the past it was mostly assumed that OLEDs would be used first on the iPad Pro anyway. Ultimately, however, the technology should also be extended to the Mac. Like the Taiwanese magazine Digitimes now writes, it is planned to equip the MacBook Pro 16 inch with an OLED panel. Digitimes also assumes that mini-LED and OLED technology will exist in parallel for a while and that Apple will serve different customer groups with this, but with this prospect, questions undoubtedly remain unanswered.