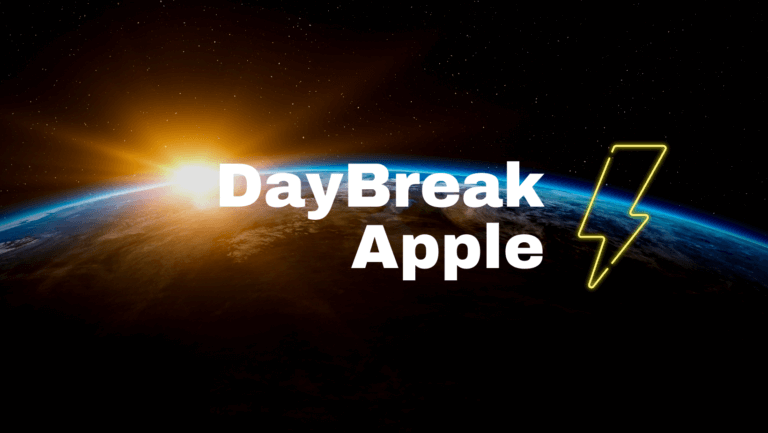 Can I also do Daybreak Apple? In any case, I support Roman today and maybe even more often in the near future. And as he always does, I wish you a good morning. Start the day successfully! To get you started, we have the latest update for you in terms of Apple and technology.
What happened yesterday?
iPad mini Pro and Pencil 3
Yesterday, insiders of the rumor mill spoke of an iPad Mini Pro with 8.7 inches and a new form factor that should above all be wider. A new iPad format? According to South Korean sources Apple is planning just that. The prototypes are ready and the market launch for the second half of 2021 should be. Can you imagine a market for it? An expensive, classy, ​​high-performance, but small iPad Pro?
Likewise, we found Leaks for an Apple Pencil 3, which would probably come on the market for the new iPad Pros. The features? Largely unknown. However, it looks "glossy" and would come with new and interchangeable tips.
More iPhone 13 cameras with sensor shift
Sensor Shift should come to the small iPhone 13 Pro and also support the ultra-wide-angle camera. At least that's what Digitimes says. That would be desirable, so that the unfair advantage of the iPhone 12 Pro Max would be eliminated this year. Here you can find our report.
New Public Betas!
So yesterday evening the time had come and it was also the turn of the public testers. All information about the new Public Beta 3 for iOS 14.5 and iPadOS 14.5such as tvOS 14.5 and macOS Big Sur 11.3 can be found here linked.
What else was important
Elon Musk again: around the world at 25,000 km / h?
As the Teslamag very nicely summarized Elon Musk has finalized his plans for Starship flights around the world. He wants to build several platforms around the world and offer manned flights with a rocket. So you could travel from London to New York in 29 minutes.
And thanks to a Sabatier reaction, it should even be possible to bind CO2 and thus make the flight CO2-neutral.
We would say: Musk again.
Google turns off individualized advertising
Indeed, Google has announced that it will not be replacing the soon-to-be-effective end of cookie tracking in Chrome with any other technology. This makes it much more difficult to track users across platforms and make advertising customers more attractive. The NZZ writeswhy that even helps Google.