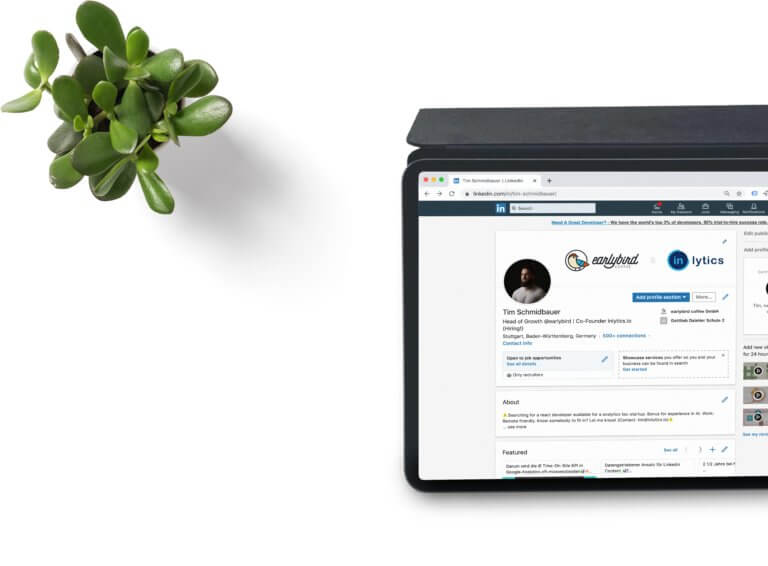 The latest betas not only show new iMacs, the new iPad Pro 2021 is already indicated in the latest beta of iOS 14.5. Its processor is apparently based on the M1.
Last night, Apple published the fifth wave of betas for the developers and, in some cases, volunteer testers in one go. In a message this morning we had already reported that macOS Big Sur 11.3 indicates two new iMacs that are probably equipped with Apple Silicon. In iOS 14.5 Beta 5 there are also references to new devices, also from 9to5Mac discovered.
The most recent beta references a GPU of a processor codenamed 13G. This designation does not match any previously published A-Series chip, but indicates a new processor that should come as the A14X.
The iPad Pro is expected in the near future
Again, there is no device other than an iPad Pro 2021 that is likely to receive an A14X processor. The fact that the processor is now referenced in iOS 14.5 also indicates that the market launch of the iPad Pro may not be too far off. Previously, various parties had suspected that Apple had planned the market launch of the new tablet model for the middle or end of April, as we did in a previous message had reported.
IOS 14.5 also indicates that the A14X in the iPad Pro is based on the M1 that is used in the current Mac models, but this was also already suspected.