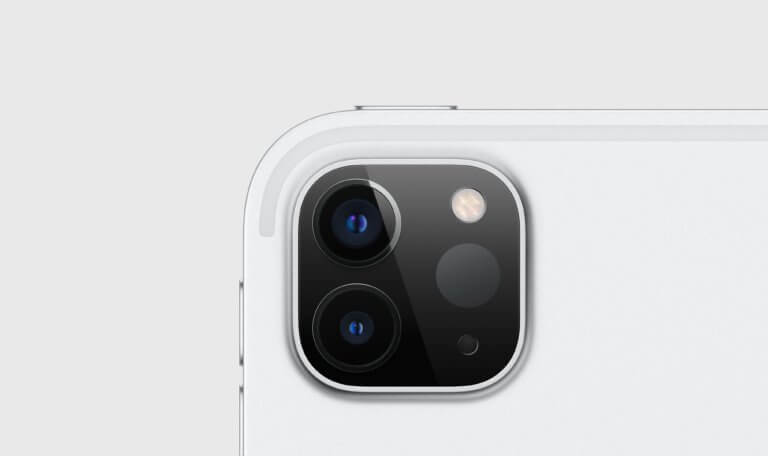 Apple will not be able to introduce an iPad Pro with a mini-LED display this month, according to sources in Apple's supply chain. Thus, an event in March is becoming increasingly unlikely after there have been no invitations until recently.
The AirPods 3 will probably not be available to buy anytime soon.
Apple will no longer present the iPad Pro with mini LED display in March, that is the conclusion of a forecast that comes from Apple's supply chain in Asia. The trade journal Digitimes published in Taiwan writes currently citing industry-related circles that an iPad Pro with a mini OLED display cannot be expected before the second quarter of 2021.
Specifically, Epistar took over the exclusive production of the mini LED displays in the iPad Pro and reserved almost half of its capacity for this purpose. However, mass production cannot begin before the second quarter.
It remains to be seen whether a launch is to be expected at the beginning of the second quarter, i.e. in April, or not until the summer.
The AirPods 3 are also late
The mini-LED display of the iPad Pro 2021 is reportedly one of the central innovations of the new version, alongside a new processor based on the A14.
Not only the iPad Pro is apparently coming later: The AirPods 3, previously expected in March, will also be delayed. Meanwhile, several analysts and leakers assume that the new AirPods not in March and maybe not even come onto the market until the fall, as we did in one previous message had reported. This raises the question of an Apple event in March.