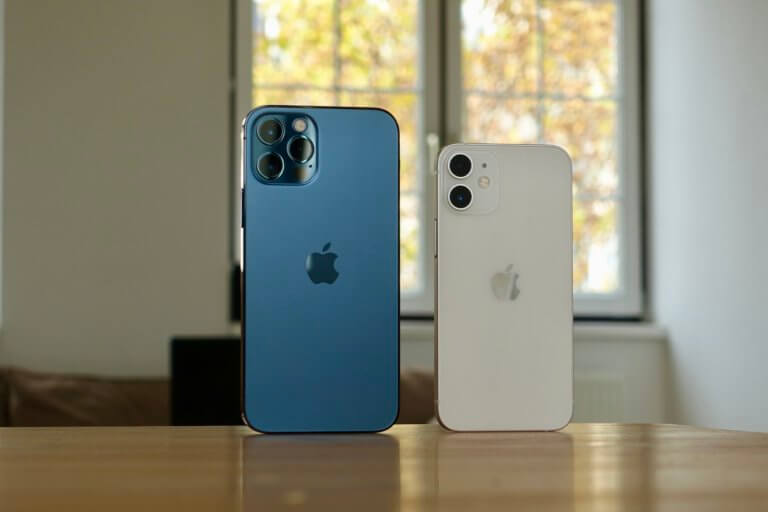 The iPhone 12 helped Apple gain a significant increase in the market share of smartphones sold in China in the last quarter of 2020. The 5G capability of the new models is likely to have contributed significantly to this. These do not yet play an overly important role in many western markets, but China and other Asian markets are already further along here.
The iPhone 12 was a success for Apple in China from the very beginning. In the fourth quarter of 2020, Apple was able to sell around 18 million units of the iPhone 12 in its four variants in the important key market, demonstrate Data prepared and published by the Taiwanese magazine Digitimes. This means that sales of the iPhone 12 exceeded all expectations during this period. In the rest of the world, the iPhone 12 was the same as before already reported A great success since the start of sales, but the new model series was particularly important for the Chinese market.
Apple is pushing back some dominant Chinese brands
In October 2020, the smartphone market in China was largely dominated by the major Chinese manufacturers and brands. Huawei, Xiaomi, Oppo and Vivo had a combined 90% market share in smartphone sales in China. Towards the end of the year, however, the iPhone caused a slight shift in the fronts. The iPhone last came through the launch of the iPhone 12 (Affiliate-Link) back to around 20% market share in China, the Chinese manufacturers recently achieved around 78% of sales.
One of the keys to selling the iPhone 12 is its 5G capability; 5G has now become a major sales factor in China.
Most recently, 61 million of 300 million smartphones sold in China were 5G-capable.