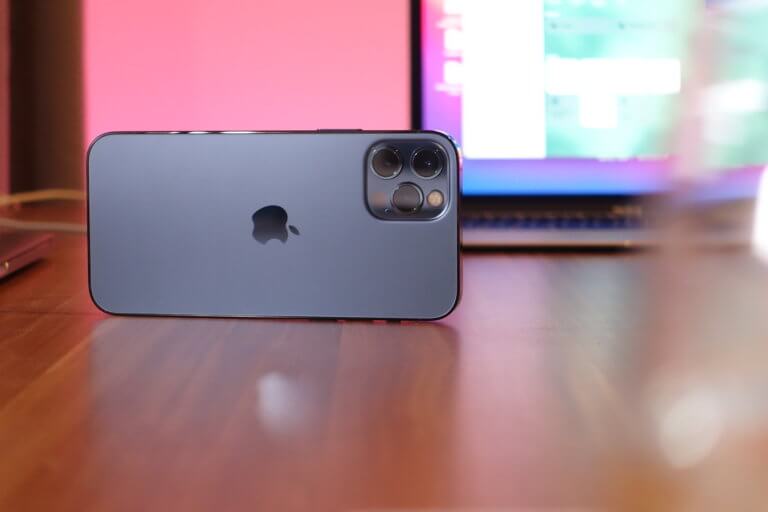 The next few years may not see much change with the iPhone's camera. While there was recently talk of significant improvements, for example in the optical zoom, new information indicates only minor changes in the next two iPhone generations.
Apple may not improve the iPhone's camera significantly in the next few years: A recent assessment by analyst Ming-Chi Kuo gives little hope of great advances in iPhone photography.
The note, in which the industry observer from TF International Securities mainly focused on the competition between various suppliers for orders from Apple concentratedIn passing, the possible development of camera technology in the iPhone is also taken up, or better, the lack of the same.
In the iPhone 13, Apple will then use a lens arrangement that largely corresponds to the elements found in the iPhone 12, according to Ming-Chi Kuo. No significant changes are seen for 2022 either.
Disappointing prospects
This prognosis is somewhat disappointing, especially in light of the fact that Ming-Chi Kuo gave a completely different outlook a few months ago. There was talk of an optical zoom of up to ten times in the iPhone by 2022, Apfelpage.de reported, a long overdue development, because the iPhone has been lagging behind the competition in this area for years. The analysts' assumptions, however, are often based only on snapshots from the supply chain, and the design of the iPhone 13 has not yet been finalized. However, even with a view to the previously rather conservative schedule, significant upgrades to the camera in the iPhone 13 seem highly unlikely.