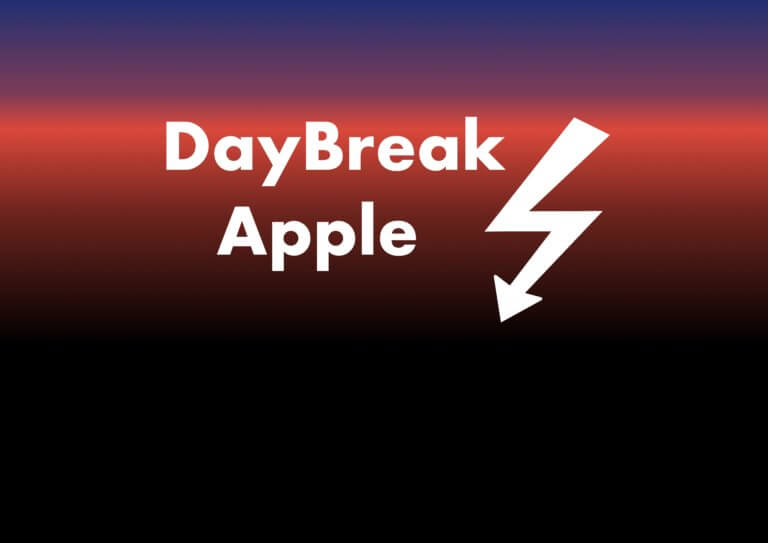 Good Morning all! Monday again. I hope you're all halfway up. In the following I present you a brief overview of what happened on the weekend.
The iPhone 13 could appear with a smaller notch. Well, smaller only to a limited extent, the length remains the same, but it may take up less area of ​​the display, here are the details. However: we have a reduced notch really beautiful something more often reported.
We will see.
Programming on the go
In our latest edition of AppSalat, we present some apps that software developers can use to work on their projects on the go. As you know, there is now quite a large selection. Here you readwhich applications we took a closer look at.
Create fancy graphics for playlists
And in another app tip we refer to the Denim app, with which users can create new graphics from a range of templates for their music playlists, here you read more.
In short
What else was important
Corona caused an unprecedented lack of contact last year, at least in terms of physical contacts. Hardly surprisingly, other forms of contact increased, such as good old phone calls: On average, a call in 2020 lasted around 3:20 minutes, at least in the Vodafone network, which is around 35 seconds more than last year. At O2, too, calls last year lasted around half a minute longer than the year before. In the years before Corona, however, the phone behavior of mobile phone customers remained more or less the same. In 2020, calls were also made longer in the fixed network. Voice and video calls via WhatsApp and Co. also increased significantly, which, together with the expanded use of streaming services, increased the amount of data transmitted on the Internet at Vodafone by a third.
Music streaming is also seeing records in 2020.
It was also expected that music streaming would increase significantly in 2020. Last year around 139 billion streams were accessed, also an increase of almost a third, as shown by a survey commissioned by the Federal Association of the Music Industry and carried out by GFK. Especially on Christmas and New Year's Eve, the streams literally burst the scale.
However, digital music sales and streaming services have long been on the rise. At first the download dethroned the CD, then later it was again inherited by streaming. In the first half of 2020, streams made up around two thirds of the music listened to in Germany.
I now wish you a relaxed day, have a good start into the new week!