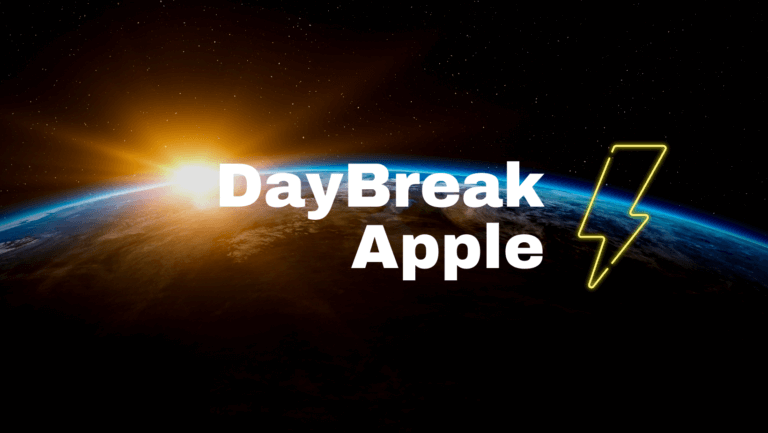 Good Morning all! The first VR glasses from Apple should be extremely light. It might hit the market next year. Much earlier, namely yesterday evening, a number of new betas and updates for iWork came to all users. With that, welcome to the morning news overview.
Apple is not satisfied with the weight of the prototypes of its VR glasses.
They currently weigh a good 300 grams and that's too much for Apple. Half of it should be and, if possible, even less, that is the goal and innovative materials have been targeted for this, more here.
What will the iPad Pro look like in 2021?
This basically looks like the current model. Only the speakers should be revised a little. They will have fewer holes than we have here about the possible design reports that was last put into circulation by an accessories company.
What does the iPhone 13 look like with a smaller notch?
I'm still taking your bets: will the iPhone's notch really get smaller this year? I just mean that Target shooting the leaker It's been running for a few years, and even if some of you don't believe it, we can also imagine better things than telling you the same vague stories over and over again. But be that as it may: There's a picture of that herewhich could possibly go in the direction of the upcoming iPhone 13.
In short
What else was important
There were many betas last night: the full program actually. There was iOS 14.5 and iPadOS 14.5 Beta 5, macOS Big Sur 11.3 Beta 5, watchOS 7.4 Beta 5 such as tvOS 14.5 Beta 5. And soon there will also be Beta 5 for all users – sorry, I mean the update for all users in the final version.
There were also new versions for iWork.
The Office suite from Apple also received an update last night, a bigger one. Pages, Numbers and Keynote have been updated for iOS and the Mac, here the information.
The iPhone 12 Mini is causing trouble again for Apple.
It has happened twice in the past that Apple had to compensate Samsungbecause they miscalculated the sales figures for their iPhones. this time Apple may be less able to help it, but: Apple has to pay again, it seems, more here.
I wish you a relaxed Wednesday and remain with best regards.