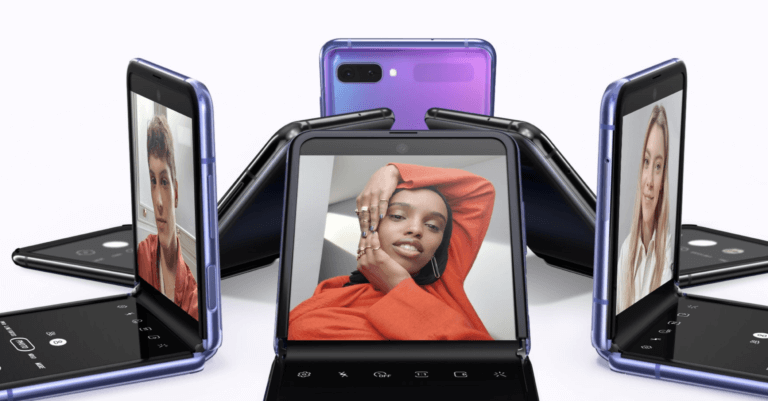 The iPhone 13 may reappear with a fingerprint reader. Apple had discontinued this biometric access control for its flagship models with the iPhone X.
Meanwhile, Apple continues to work on its foldable iPhones, but these are still years away from a market launch.
Apple will probably offer two biometric authentications in its iPhones again in the future: A fingerprint reader is being planned for the iPhone 13, writes today Mark Gurman, editor at Bloomberg agency. However, this will move under the display. Speculation about Touch ID under the display has been around practically since the launch of Face ID in the iPhone X in 2017, but they never became a reality. The competition now offers this feature in an acceptable quality.
With Touch ID, users in Corona times would have another functioning authentication method, for example for payments in retail, it is said. The iPhone 13, however, will be more of a kind of iPhone 12s, according to the report, citing sources in the corporate environment. Design and variants are likely to remain largely unchanged.
Work on iPhone Fold continues
Meanwhile, Apple is working on various future technologies: this also includes foldable iPhones. Apple is relying on a mechanism that is as invisible as possible in a potential iPhone fold. However, the development is not yet worth mentioning beyond planning for the display, so Bloomberg. An introduction is still years away. It should go faster with the AirTags, Mark Gurman will also see them appear in 2021.
There are also plans on the table to bring an iPhone to the market in 2021 without any connections, but it is difficult to estimate how likely such a scenario is.