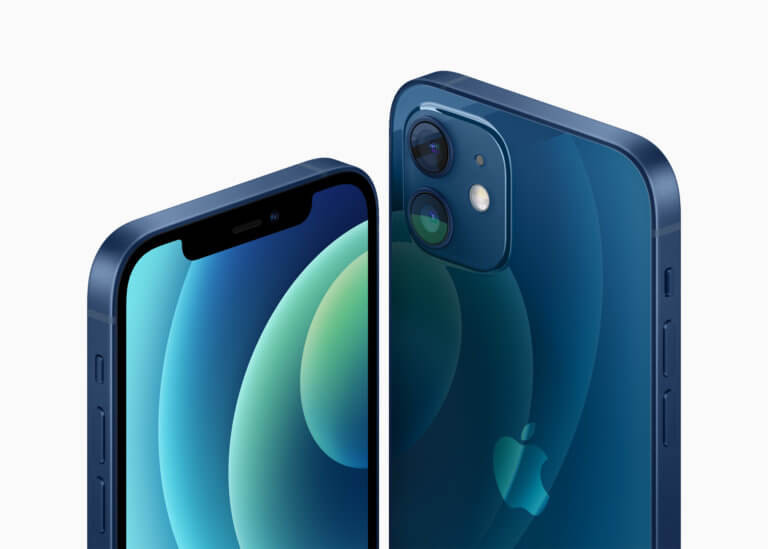 The iPhone 13 should come with improved WiFi. The Wi-Fi 6 standard is an extension of Wi-Fi 6 that should prove useful in the future in crowded radio corridors.
Samsung has already built Wi-Fi 6 into its latest models.
Apple will probably equip its upcoming iPhone 13 with an improved version of Wi-Fi 6, suspect the analysts Blayne Curtis and Thomas O'Malley, who keep an eye on the supply chains in the tech sector for the Barclays bank. Based on their knowledge, they conclude that Apple will probably support the Wi-Fi 6E standard in the next version of its iPhone. For this one will probably fall back on components from the supplier Skyworks. Apple will also purchase modules from Broadcom to implement Wi-Fi 6E, is it[called in a corresponding note. Speculation that Wi-Fi 6E should move into the iPhone 13 had already existed a few weeks ago.
Wi-Fi 6E offers more opportunities for development
Samsung also already supports Wi-Fi 6E in its recently introduced new Galaxy S21 Ultra. Wi-Fi 6E has the same properties as Wi-Fi 6, it only expands the frequency spectrum that can be used. Wi-Fi 6E also extends to the six GHz range. In the USA, the supervisory authorities recently cleared the way for the use of a larger part of the six GHz range; in the EU area, this should take place later this year.
In urban areas in particular, the 2.4 and five GHz ranges can literally overflow in many places, so that additional frequencies relieve the home networks. The iPhone has supported Wi-Fi 6 since the iPhone 11 and the iPhone SE 2020.