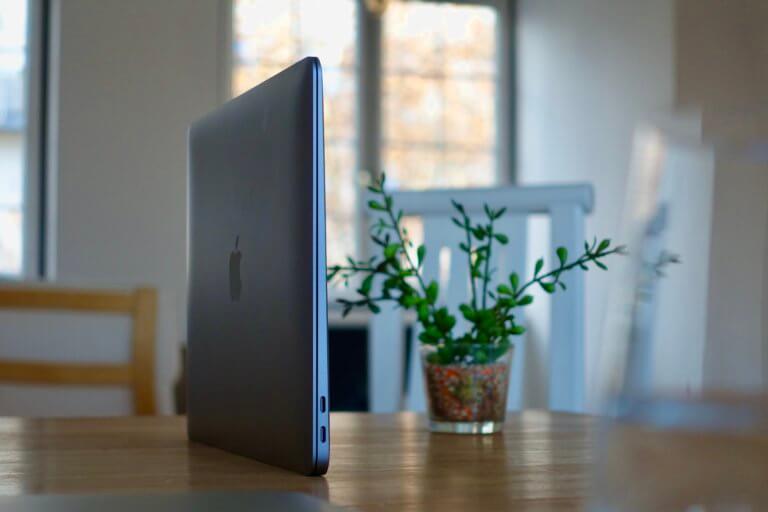 A new problem is currently occurring with the new Macs with M1 processors. It affects users who sync their iPhone with Mac. For the time being, users should probably do without this.
Again, there is a problem that is apparently limited to the new Macs with the M1 chip from Apple. It affects the new MacBook Air, MacBook Pro and Mac Mini from the end of 2020.
Affected are users who still synchronize their iPhone with their Mac and do not rely solely on iCloud. ITunes was used for this years ago, but synchronization has now been moved to the Finder.
Afterwards, synchronization does not allow apps to start on the iPhone
As more and more users are reporting on the discussion portal Reddit, among others, the synchronization with the M1 Mac currently has an unpleasant side effect: Afterwards, various apps on the iPhone can no longer be started, and they immediately crash when started. According to reports, all apps that are not preinstalled are often affected.
All non-preinstalled apps crash upon launch (iPhone X and iPad 7th gen) from r / ios
The only known solution to the problem is to reset the affected iPhone. The problem apparently occurs in all current versions of iOS 14 and macOS Big Sur. It is not known whether Apple has addressed the bug in the new betas from last night.
How are your experiences in this matter?