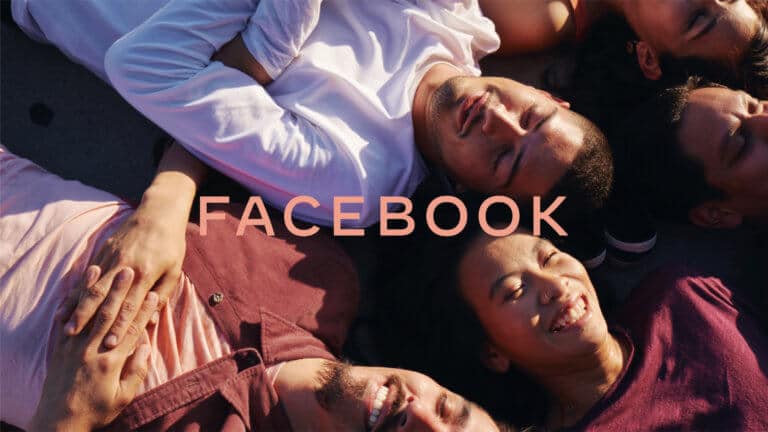 Facebook is supposedly building a copy of Clubhouse: the audio app from America became a major social media topic in Germany with a little delay. And as usual with social media trends, Facebook isn't far.
Facebook is said to be working on a function that is based on the audio service Clubhouse. A US newspaper report quoted a spokeswoman for the company with a hint that at least suggests something like that. After that, Facebook has long been working on connecting people via audio and video.
Clubhouse enables live conversations that users can join in and, if interested, contribute personally. The unique selling point: only the spoken word counts. There are no text chats or video in Clubhouse.
Successful artificial shortage
The even more decisive unique selling points, however, are the limited possibilities for use: the app is currently only accessible by invitation; if you don't have one, you can at least put yourself on a waiting list by reserving your desired username.
Even more serious: the app is currently only available for the iPhone. The creators said they were working on an Android version, but for strategic reasons this is probably not a high priority.
Meanwhile, some messengers offer audio chats: Telegram recently introduced voice chats that can be activated in channels. Twitter recently introduced its Spaces, but these are currently only available to a limited audience.
For the time being, it remains to be seen when a possible clubhouse copy of Facebook will start.
One thing is clear: Facebook is good at copying successful ideas. If you can't buy up a new hype, as happened with WhatsApp and Instagram, you recreate it, like with the stories that Snapchat first offered. Today there are similar features throughout the Zuckerberg empire.