j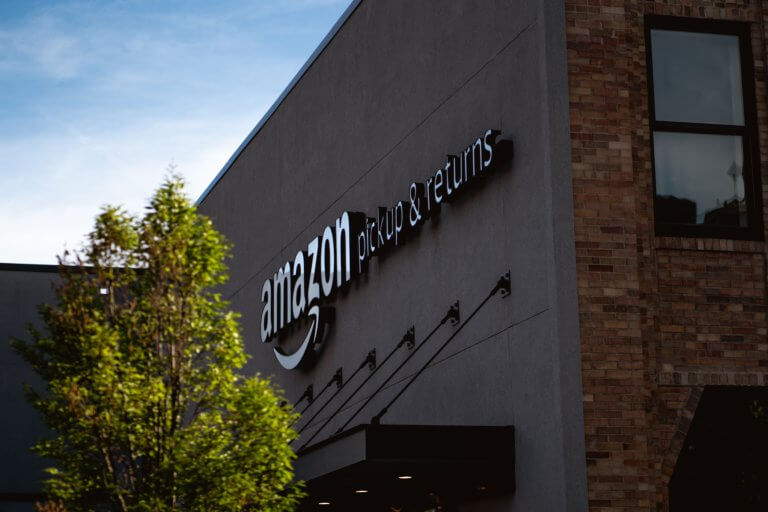 In the conference call with investors today, Amazon not only announces quarterly figures, investors are also informed about relevant decisions and plans of the company's management. In any case, the news announced today can be classified as important. The founder personally gives up the chief position.
Jeff Bezos resigns from CEO post
Who doesn't know Jeff Bezos? He has made a name for himself in recent years with the incredible success of Amazon and has become the richest person in the world.
Now he is stepping down from the CEO position. Andy will take over Jassy in the 3rd quarter. Jassy previously served as CEO of Amazon Web Services, Amazon's cloud computing business.
Bezos is not gone, however, he is promoted to Executive Chairman of the Board. The position is comparable to the chairman of the supervisory board in German companies.
Who is the new man
Jeff Bezos founded Amazon in 1994 and has built it up ever since. You know the man. Jassy was rather in the background, although the manager has been with the company since 1997. He knows Amazon as well as hardly anyone in the world. Andy Jassy has headed the cloud division as managing director since its inception.
Quarterly figures from Amazon and Google
Like Apple, Amazon today announced the first quarter with sales of $ 100 billion. It has become 125.56 billion US dollars. More than Apple. And an incredible number. They reckoned with "only" 119 billion.
Alphabet also earned more than expected. A whopping 56.9 billion were turned over in the past quarter.