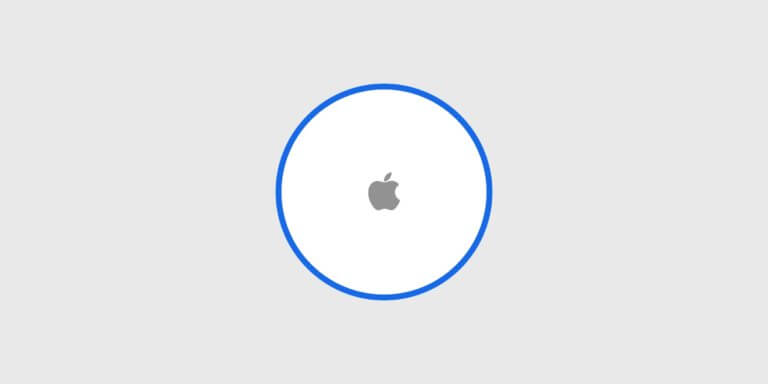 This year, Apple will bring the long-awaited AirTags onto the market, statements from industry experts confirm today. Furthermore, new AirPods and an unspecified AR gadget can be expected.
Apple will launch the AirTags this year, the writes noted analyst Ming-Chi Kuo in a recent note for TF International Securities. However, this was already firmly expected: The AirTags first appeared two years ago in vague rumors, and since then this device has been used every few weeks speculated. With it, the user should be able to find lost or misplaced objects and this also with the help of other users who should act as helpful finders.
We reported only a few hours ago about new pictureswhich should offer a preview of the AirTags. These were distributed by the well-known leaker Jon Prosser. They should show the animation that iOS will show in a future version when pairing the AirTags.
New AirPods and Macs are also expected this year
The analyst also predicts that new AirPods models will appear, which is not a great achievement. There has been a lot of speculation about improved AirPods and AirPods Pro in the recent past, as we did in this message had reported.
The TF International Securities observer also mentions new iPads, but even this assumption is not very helpful without further details.
Without a doubt, various new iPad models will be launched in 2021.