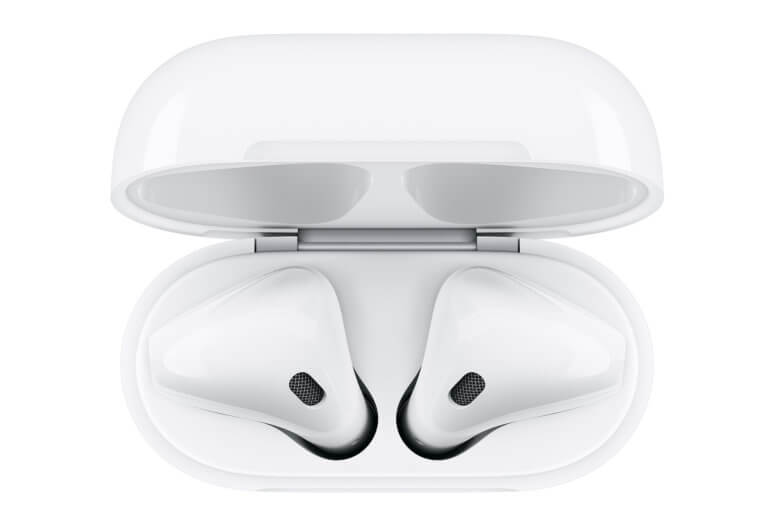 We can possibly expect that the AirPods 3 will no longer be presented in March. Now a well-known leaker has expressed itself accordingly, this statement can also be interpreted in its minimalist form to the effect that the AirPods 3 will not be presented anytime soon.

So no AirPods 3 in March after all? Now a well-known leaker has also commented on the topic – in the usual dry words wrote l0vetodream on his Chinese social media account that there were no AirPods in his dreams.
The leaks from l0vetodream are mostly formulated in this way and this latest statement can be understood in such a way that he does not believe in an imminent launch of the AirPods 3. In the past, the leaker correctly predicted that Apple would initially equip the 13-inch MacBook Pro and the MacBook Air with Apple silicon processors and predicted the precise colors of the cases for the current iPad Air.
Previously, observers from TF International Securities had already indicated that the AirPods 3 will probably not go into mass production before the third quarter. This would lead to a launch in autumn, at the earliest. This outlook was also accompanied by a rather pessimistic forecast of AirPods sales for the current year, as we saw in this message had reported.
AirPods 3 probably come in the design of the AirPods Pro
Everything seemed to be quite clear: The AirPods 3 recently appeared more often in various leaks, pictures were also spread, Apfelpage.de reported. According to reports, Apple will largely use the design of the AirPods Pro, but omit certain functions such as active noise cancellation, which should be reserved for the premium headphones. It is still unclear whether Apple will discontinue the current AirPods 2 with the start of the new generation. Apple is facing a problematic situation here, provided that they want to set the prices for the AirPods 3 higher.