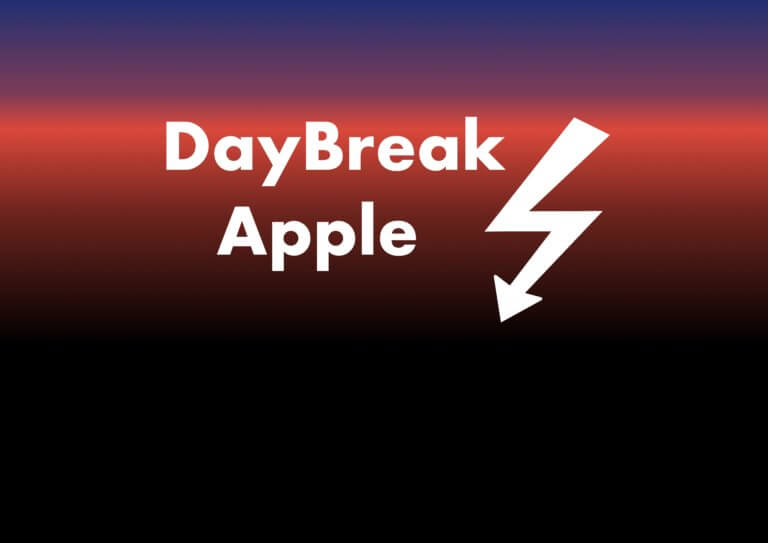 Good morning everyone! We have an English week and thus an evening of football on this Tuesday, but before one or the other can watch their favorite club, there are still a few hours of work to be done. As usual, however, we start the day with a brief overview of the Apple messages for the past 24 hours.
A bug on a Mac with an M1 SoC is currently often annoying users. The screen saver switches on after a few minutes and cannot be closed. How users can continue working again, you read here. Apple could fix the problem with the upcoming update to macOS Big Sur 11.2, currently this update is in the second beta.
Podcasts for money at Apple?
A few days ago we had reported on theorizations by analysts, including ourselves make money with podcasts could leave. Apple is apparently actually pursuing the long-term plan to set up a paid podcast offer, the initial requirements with its iOS podcasts app are already excellent, here you can read more details.
Broken MacBook displays are still being repaired
Apple recently renewed an ongoing repair program: It affects 13-inch MacBook Pro models that were sold between 2016 and February 2018. Vertical light streaks could appear on the display and the background lighting could fail completely. Repairs can now be carried out in an even longer period of time made free of charge by apple will.
In short
What else was important
We took a closer look at the Soundcore Life Q30 headphones. In our test let's go into the question of whether these are the best Bluetooth headphones with ANC under 100 euros.
Apple wants to make its supply chain less dependent on China.
This wish recently motivated Foxconn to build another factory in northern Vietnam, the new factory will cost the contract manufacturer around 270 million dollars, here are the details.
Not all iOS apps are running on the M1 Mac anymore.
It was already suggested in the last beta: From now on iOS apps can no longer be installed on an M1 Macwhose developers don't want this to happen. However, if you have already installed the app in question, you can continue to use it without restrictions.
"For All Mankind" is being extended and the first trailer of the next season is here.
You have to like the series "For All Mankind" – or not. Those who like to watch it can watch the second season soon, it starts in February. Well Apple has the first trailer published for the next round of the space series.
Will the AirPods ever be in the iPhone case?
A somewhat obscure patent describes an iPhone case that is said to come with integrated AirPods. These would then also be charged inductively, here are the details. It remains to be seen whether such a product will ever go into series production.
I can say goodbye for this morning, we'll read each other here tomorrow.