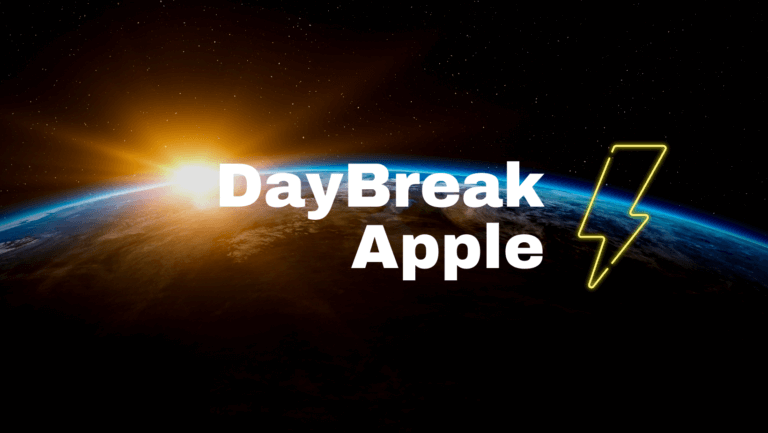 Good Morning all! The Mac is actually getting some connections back that it once had. The iPad Pro, meanwhile, should finally get its mini-LED display that it has been promised for so long. Among other things, those were yesterday's topics. Welcome to the morning overview.
The MacBook Pro will get an HDMI port, which it had to give up in 2016. An SD card reader should also be part of the equipment again from 2021. Between you opinions differ on this and I'm a little surprised that four years of USB-C have actually produced some users who don't seem to need any further connections. For that matter, I've never ceased to be annoyed by their absence – let alone MagSafe, which is known to be should also return to the MacBook.
The iPad Pro will soon get its mini LED display
The next iPad Pro will probably be presented in March or maybe a little later. It is to receive a mini LED panel and now some more details have been announced about who should make it for Apple, more on that you read here.
Apple takes action against new types of malware
Recently we reported you guys about a new piece of malware that can target M1 Macs. It is not yet entirely clear what this will cause, as it is not yet carrying a payload. That could change, however, and in order not to experience any nasty surprises, Apple is now taking action against the spread – you'd better try. Yet the measures are possibly of limited effectiveness.
In short
What else was important
Spotify is preparing to introduce a new audio format. It is intended to offer listeners interested in hi-fi a better sound and for this purpose relies on lossless compression, more details here.
WhatsApp enforces its new privacy policy.
I really ask how many users will take the risk and stop using WhatsApp if this requires the adoption of the new data protection guidelines, which will apply from mid-May. Because who does not agree then used the messenger for the longest time. If I were to make a bet, I would bet all my money that the majority of those who postulate that they are about to leave WhatsApp soon will stick with it in the end. Fortunately, I don't have to bet.
For some users, macOS quickly breaks the SSD.
SSDs are now of considerable durability, considering the beginnings of this technology. On average, however, they are still finished earlier than their mechanical predecessors. Against this background, it is all the more sad that macOS currently often seems to make an SSD age particularly quickly, here are the known details.
Netflix won't be bringing 3D audio to AirPods anytime soon.
Annoying enough, because for Disney content on +, for example, or even on HBO, titles are already available in 3D audio for the AirPods Pro and AirPods Max. With Netflix, however, this will not be the case for the time being, you have nothing planned in this direction. It's a shame!
With that I can say goodbye for today, I wish you a nice Wednesday.