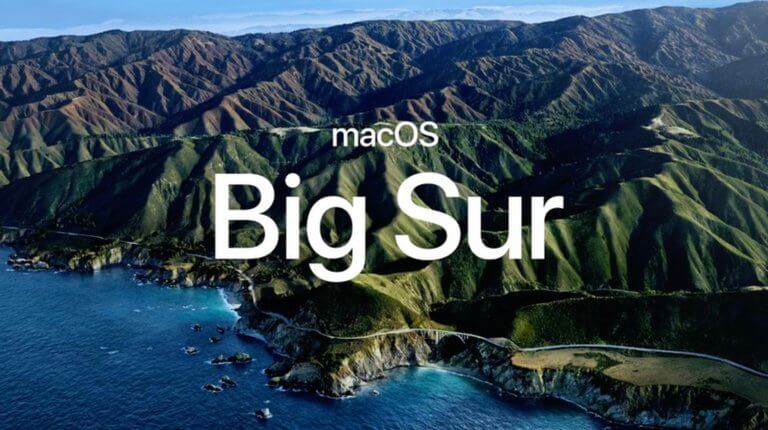 macOS Big Sur 11.1 has fixed some problems under the new macOS Big Sur and introduced new bugs: These affect, among other things, the use of external monitors that suddenly no longer want to support 4K. Problems have also arisen recently when accessing protected system settings.
Apple has introduced some new problems with the new update to macOS Big Sur 11.
1: After installing the update, users complain of difficulties related to the use of external monitors. These often no longer support 4K under macOS Big Sur 11.1 and only run with 1080P, as in Apple's own support community is reported. HDR is also often no longer available.
Screens from different manufacturers such as Dell or LG are affected. Problems appear to occur particularly often with the 16-inch MacBook Pro, but older models and the new M1 Macs are also affected by the problems. Resetting the screen to DisplayPort 1.2 or earlier partially helps, but doesn't bring HDR back.
Also problems with access to system settings
A perennial new bug concerns access to protected system settings. These can no longer be unlocked under macOS Big Sur 11.1 via Touch ID or password if a Mac with a T2 chip is used.
Apple explained in a corresponding support document, this problem can be solved by resetting the SMC. The bugs are apparently still present in the current beta of macOS 11.1.
How about you: Do you also have these problems?