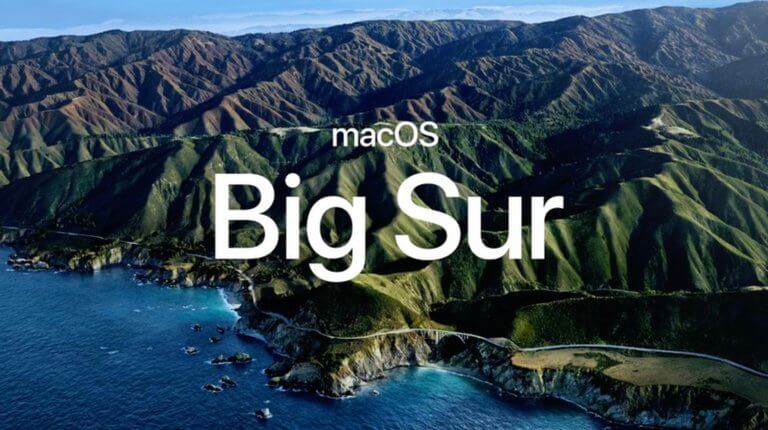 Apple released macOS Big Sur 11.2.2 for all users tonight. The update is another bug fix and addresses an issue that could result in newer MacBooks being damaged by some third-party USB-C chargers. Have you already been affected by this problem?Tonight Apple released another update for macOS Big Sur.
The version macOS Big Sur 11.2.2 can now be downloaded and installed by all users.The installation of the update can be initiated as usual in the system settings in the software update area.
macOS Big Sur 11.2.2 prevents damage from non-compliant USB-C accessories
r
The update addresses an issue that could cause a 2019 or later MacBook Pro, or a current MacBook Air, to be damaged by non-standard USB-C accessories.
Apple writes about this:
macOS Big Sur 11.2.2 prevents the MacBook Pro (2019 or later) and MacBook Air (2020 or later) from becoming damaged when connected to certain non-compliant third-party USB-C hubs and docks.
Various reported users for example, that their MacBooks became unusable shortly after they were connected to a USB-C dock. MacBooks with an M1 CPU appear to be particularly affected, but Intel Macs also receive today's update. Have you ever been affected by this disorder?
It is unknown whether the update also fixes problems where MacBooks no longer load reliably.