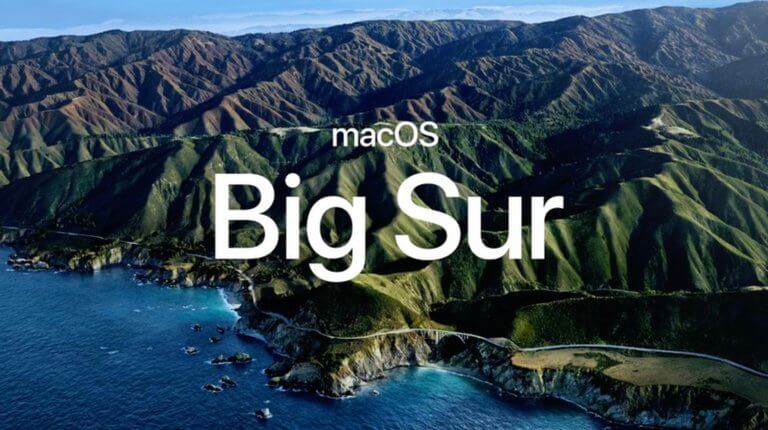 MacOS Big Sur 11.2 also received its first public beta tonight. Beta 1 was already distributed to the registered developers yesterday. The new test version can be downloaded and installed immediately.
Tonight, Apple made available macOS Big Sur 11.2 in a first public test version in addition to iOS 14.4 and iPadOS 14.4 Public Beta 1. The update can be loaded and installed as usual in the system settings in the software updates area.
Last night, Apple already had Beta 1 of macOS Big Sur 11.2 provided for the registered developers.
The last update for all users was on Monday to version 11.1 was released, Apple had thus brought the support of the new AirPods Max and some bug fixes.
macOS Big Sur 11.2 mainly brings further optimizations
Public Beta 1 of macOS 11.2 can be downloaded and installed free of charge after registering for the Public Beta program. You can find the registration option and further information on the corresponding website.
Nothing is currently known about the nature of possible innovations in macOS Big Sur 11.2, the upcoming update will probably focus primarily on eliminating bugs that did not make it into the last update.
Do you notice any interesting changes in the new beta? Please let us know.