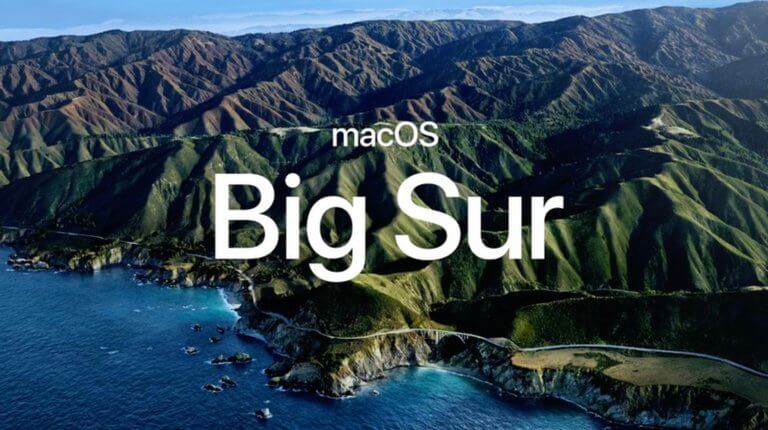 Apple made macOS Big Sur 11.3 Beta 1 available to registered developers tonight. The new trial version can be downloaded immediately, it will be available for all users one day after the release of macOS Big Sur 11.2.
Apple distributed the first beta of macOS Big Sur 11.3 tonight. All registered developers can now download and install the new beta. As usual, the download can be initiated in the system settings in the software update area.
Only yesterday evening Apple released macOS Big Sur 11.
2 for all users, with this update Apple had fixed some unsightly bugs, here you can find more on this.
Some new features in macOS Big Sur 11.3
With macOS big Sur 11.3, Apple will add support for new Playstation 5 and Xbox Series X controllers. The DualSense controller from Sony will then be supported as well as the new Microsoft models, iOS 14.
5 and iPadOS 14.5 will also support these new controllers, Apfelpage.de reported.
In addition, the Safari start page will be more customizable in the future, as will the window in which iPadOS apps are run, and users will be able to use additional options for keyboard control of iPad apps in the future.
The update for all users is expected in spring, but a public beta for voluntary testers should appear in the near future.