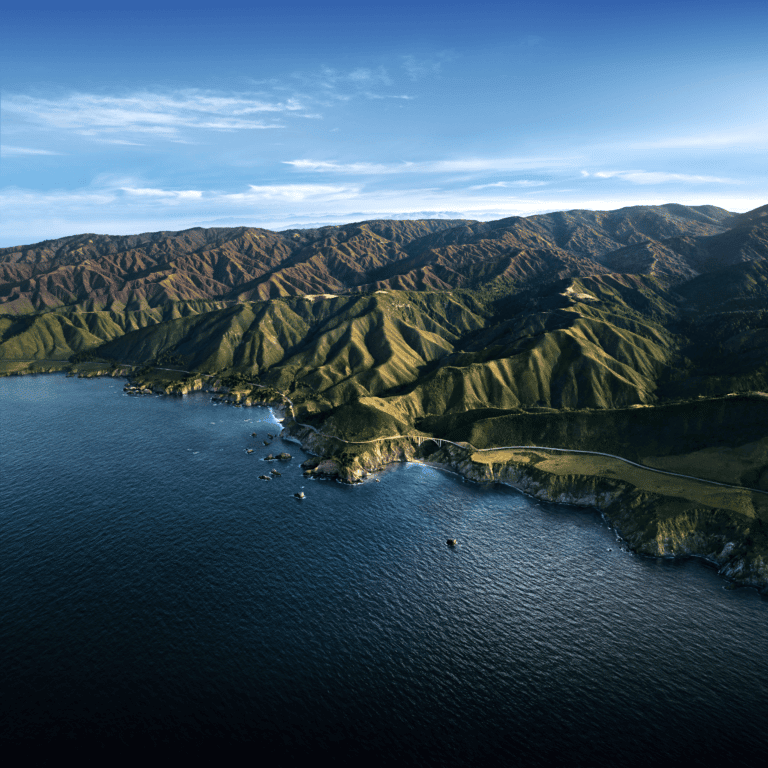 Apple released beta 2 of macOS Big Sur 11.3 for the registered developers tonight. It follows two weeks after the distribution of the first beta. The upcoming update for macOS Big Sur finally brings full support for stereo pairs of the HomePod on macOS.

Besides the Public Beta 2 of iOS 14.
5 and iPadOS 14.5 For voluntary testers, Apple has also sent a beta to registered developers this evening. Developer Beta 2 of macOS Big Sur 11.3 can now be downloaded and installed.
If you don't see the update yet, wait a moment. The update can be initiated as usual in the system settings in the software update area.
HomePod stereo pairs and more in upcoming update
macOS Big Sur 11.3 Beta 2 follows two weeks after the distribution of the first beta of the upcoming update. This update will finally bring full support for HomePod stereo pairs on Mac, Apfelpage.de reported. Furthermore, users will have new options for customizing the Safari start page, and the new Playstation 5 and Xbox Series X controllers from Microsoft will be supported.
It is not yet clear which new features Beta 2 will bring with it. Do you notice any changes to the first beta? Then please let us know under the article. The public beta for volunteer testers should also receive an update soon.