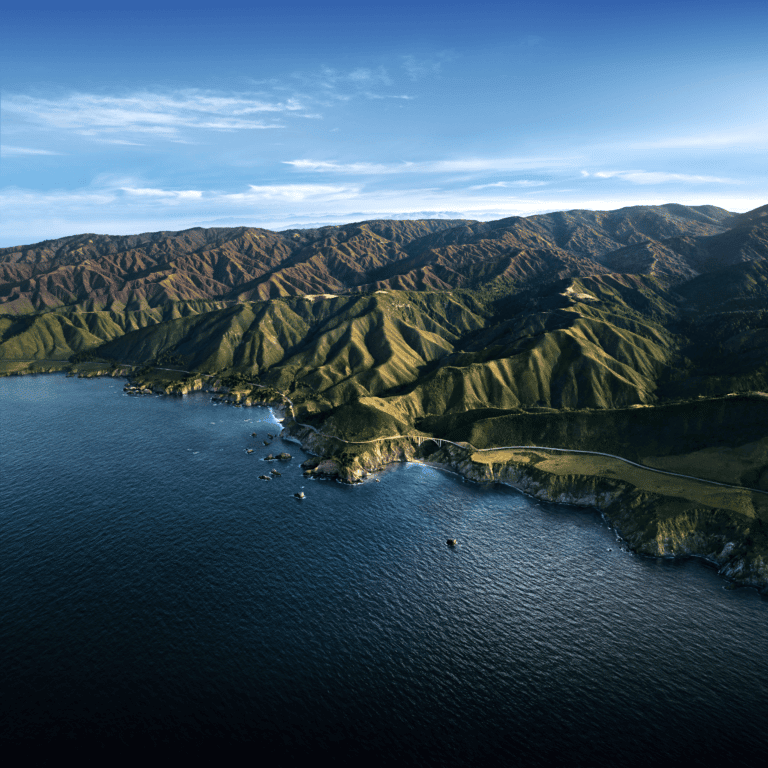 Apple also released macOS Big Sur 11.3 Public Beta 2 for volunteer testers tonight. The update can be downloaded and installed immediately. The update brings some innovations in Safari, the music app and the reminders.
Apple today pushed the second public beta for macOS Big Sur 11.3. Volunteer testers can now download and install the new trial version. The second beta for developers has been available for a long time.
macOS Big Sur 11.3 entered the new beta cycle two weeks ago.
The installation can be started as usual in the system settings in the software update area.
New options for Safari and the Music app
macOS Big Sur 11.3 allows you to customize the Safari start page and the reading list.
The window in which iPadOS apps are run on M1 Macs can now also be adjusted more conveniently. New options for sorting memories have been added.
In the music app, the media library view has been slightly revised and a new Autoplan feature has been added. It plays similar songs after the end of a playlist so that playback does not stop. In addition, full support for stereo pairs of the HomePod on the mac is added.
macOS Big Sur 11.3 will be released as a free update for all users in the spring.