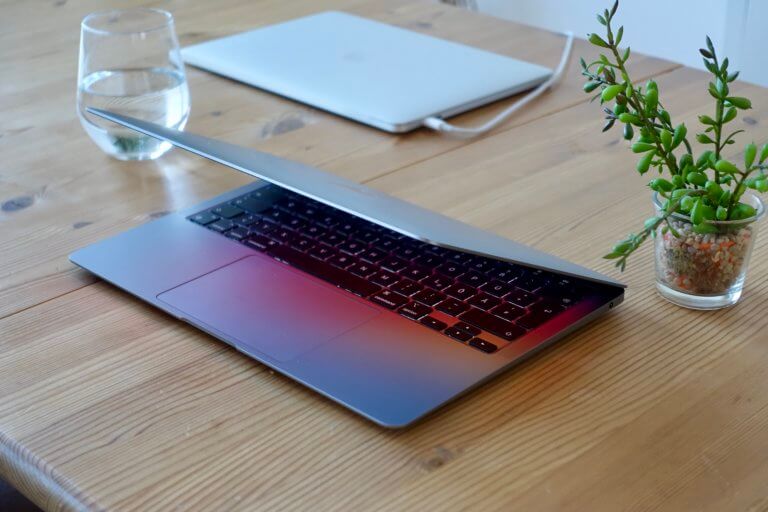 macOS seems to put excessive strain on the SSD on some Macs. The operating system undertakes so numerous write activities that the drives can become faulty or fail within a comparatively short period of time, and once again the M1 Macs in particular seem to be affected by the problem. However, there is hope of being able to fix the problem with a patch.
Apple users are currently facing a new problem. It affects the SSD on certain Mac models and it seems To report to be affected by users especially Macs with the new M1 processors based on the Apple Silicon platform.
The SSD is stressed by an above-average number of write processes. This causes the TBW value to rise unusually rapidly within a few months. TBW stands for "total bytes written" and at the same time indicates the amount of data written in the previous service life of a drive, but is also used as an indicator for the service life of an SSD. Some users found up to 13% of the TBW used up after just a few months of use.
People with an M1 mac, please run `brew install smartmontools && sudo smartctl –all / dev / disk0` and report back (and what kind of usage you make of the machine, especially RAM).

I'm at <600GBW on my MBP, but I don't use it heavily. https://t.co/LbhE9p7FiK

– Hector Martin (@ marcan42) February 15, 2021
SSD can fail prematurely
Rotating disks also had and still have a natural end of life, but an SSD breaks earlier on average, after a certain number of write cycles estimated by the manufacturers, cells from flash or SSD drives can no longer be used. The controllers of the drives are therefore designed to load cells evenly and at the same time the drives hold a certain hidden reserve of cells, which takes over when the first cells fail, so that the memory continues to have its specified capacity for the time being. Either way, at some point a drive is broken, but this should usually take many years and now actually longer than the typical service life of end customer devices.
The write rate now observed on various, but not only, M1 Macs can lead to the failure of the drives after about two years, which cannot be replaced afterwards. Apple should be able to fix the problem with a software update. It remains to be seen whether a free repair will be offered in the event of more advanced wear and tear.