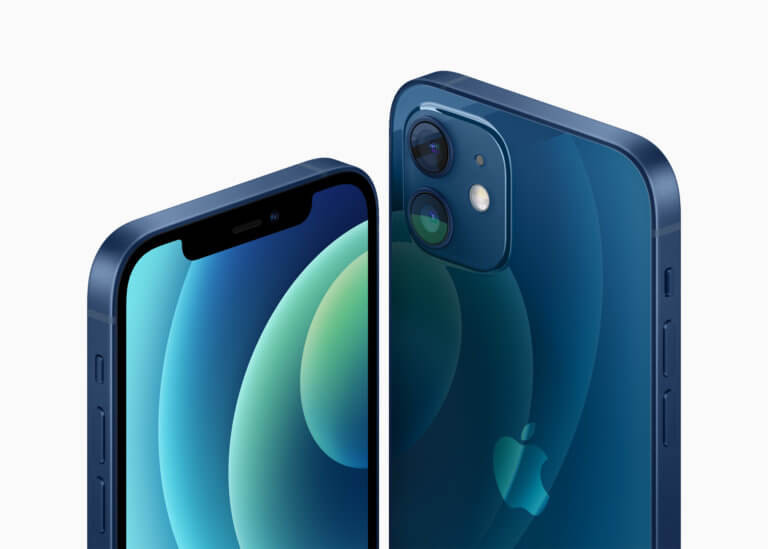 The iPhone 13 will come back on time in September next year: The delay that we experienced this year in the presentation of the new top model and that is due to the global pandemic situation will not be repeated in the coming year.
Some will still remember: Summer and early autumn were heavily dominated in the Apple rumor mill by the question of whether the iPhones would make it to the sales outlets on time, despite Corona and the global health crisis. Regardless of the question of what he might do to the peace of mind of numerous customers around the globe. Tim Cook personally answered this question unequivocally with a "no" at a financial conference. The new iPhone, according to the Apple boss, will be presented later in 2020 than usual and expected.
Cook did not need to elaborate on the reasons. But it will probably not continue like this in the coming year.
Must Read: Apple Car
The iPhone 13 will probably come back on time
It is not yet known. How the corona pandemic will develop despite vaccination campaigns that are now starting everywhere. Ming-Chi Kuo points out, but the analyst from TF International Securities writes in a recent note that there are many indications that the alleged iPhone 13 will be launched at the usual time this autumn.
Apple's most important chip supplier for its iPhones, iPads, and, more recently, Macs TSMC is expecting production capacity to be reduced by 20% at the beginning of the coming year. Due to extremely strong demand, especially for components that are required for the iPhone 12 Pro and some of which are currently in short supply, but the production of the successor model should be able to start earlier in the year. Mass production usually begins with the onset of summer.
So there will probably be another September keynote in 2021 with probably four new iPhones.