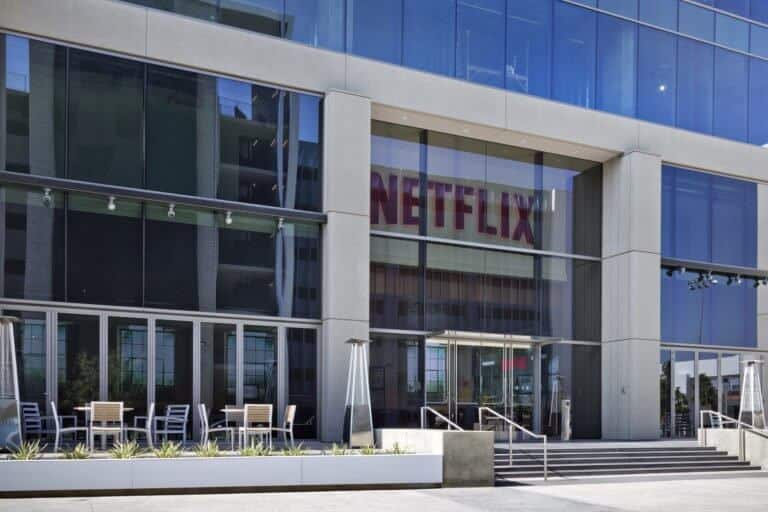 The price increase from Netflix is ​​now also reaching German customers. The largest subscription will cost 18 euros per month in the future. The next round of prizes for the streaming service, which was popular in times of Corona, recently started in Great Britain.
How much do viewers want streaming to cost? Netflix is ​​constantly investigating this question by offering selected new customers higher prices when they take out a subscription. Based on the reactions, Netflix then estimates whether you can take another sip from the bottle – you can, as the price increase that has now started shows.
First the prices for customers in Great Britain were raised, now the increase has also reached Germany.
Netflix will cost up to 18 euros a month in the future
The cheapest subscription, which only includes one profile and SD resolution, remains unchanged in terms of price: the tariff for two viewers and FHD resolution is one euro more expensive. Customers now pay 12.99 euros here. The premium option for four simultaneously active viewers, which is often used in families, is particularly expensive. It is more expensive by two euros and will cost 17.99 euros in the future.
For the time being, the price increase only affects new customers or returnees who restart an inactive subscription. However, sooner or later it will also become more expensive for existing customers. How long they will remain is not known, it can be assumed from weeks to a few months. Will you continue to use the service as soon as the price increase is rolled out or will you cancel your subscription?
After all, Netflix will release more original films this year than ever before. A total of 70 strips from our own production are to appear in 2021.